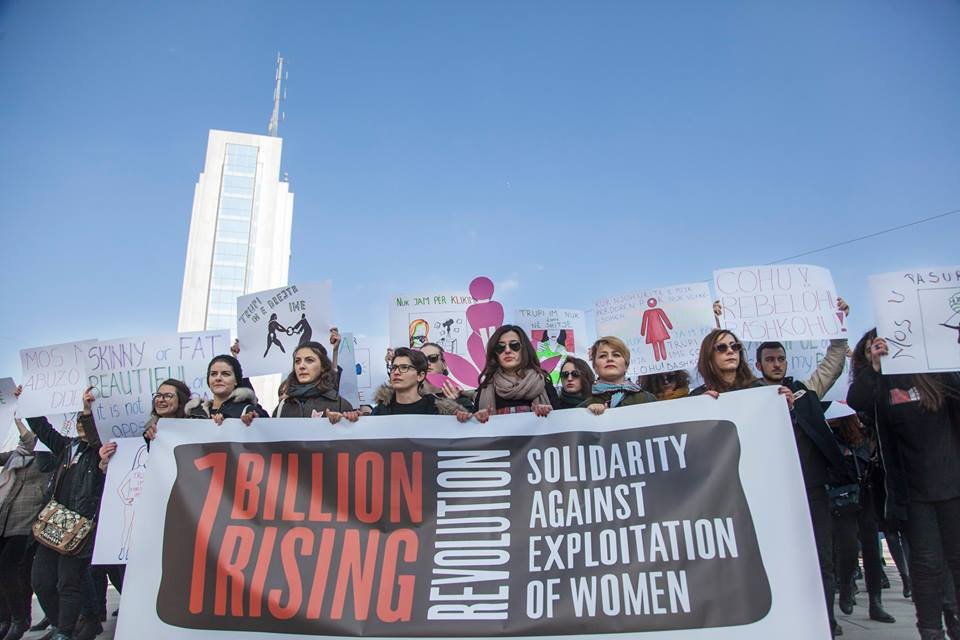 Together with creativity against violence
"I'm no longer just a number in a police report, I've survived, I managed to get out of a life full of violence and I have the right to take care of my son now. It was a long difficult road, but I'm here now and I am moving on. My life has changed, because of this theatrical play".
Bashkime Sylejmani has experienced a long physical and psychological violence in her marriage. How she managed to set herself free from abusive relationship, is displayed in the theatrical play.
"Copë Copë"/"Bits and Pieces" – This theatrical play is based on true stories of women in Kosovo; women who were affected by domestic violence are actually the ones performing together with professional actresses in stage. Scenes of domestic violence, forced marriages, abortion with health problems, rape of a lesbian couple, and stigmatization related to adoption issues shows the various forms of violence against women in our society. "Copë Copë" presents to the audience a portray of how deep patriarchal paradigm is rooted in Kosovar society.
The performance is part of the new CFD project "Stop / Together with creativity against gender-based violence in Kosovo". At the beginning of this year CFD has implemented a project together with the local organization "Artpolis" in Kosovo, which focuses on gender-based violence through theater and creative artwork. Artpolis NGO uses art and culture to promote gender equality and social diversity in Kosovo with respect to human rights of all population groups. In particular, Artpolis staff are experienced in using thater as a tool for social change and in fostering empowerment processes.
Together with artists, Zana Krasniqi, the director of Artpolis, chronicled portrayals of women affected by violence in women's shelters in Kosovo. It was this portrayal that initiated the writing of "Copë Copë" directed by Blerta Zeqiraj, they both decided that victims of domestic violence will play along professional actresses on stage. This joint process was extraordinary, touching and challenging for the all people involved.
Young actress, Qendresa Kajtazi says: "When they tell about their memories, you really feel their pain and trauma. You hear their stories, and sometimes you do not know how to react or comfort them. And just by having them there next to you on stage, you can really feel their pain and anguish". The fact that violence victims and actresses perform together publicly in this play has a tremendous importance to Zana Hoxha Krasniqi "We show them that it was not their fault that they experienced violence, there is no blame, no shame. Violence should not be silenced and hidden, because it is everywhere around us, we have to be united and to discuss about it. For me, solidarity is one of the most important messages this performance promotes".
Let's change our lives with theater
It takes great courage for the victims and survivors of violence to speak out publicly about their experiences. Your identity will no longer be anonymous and will be published in various medias. Nevertheless, Bashkime Sylejmani sees this as an opportunity " I know that my story should be public and heard, so that people and the court knows the truth. It was the only chance and hope I had in order for the court to make the right decision in my battle to take my son's custody".
However, not all affected by domestic violence see this as an opportunity to get their voice heard. Recently, a woman has withdrawn from the play, she is trying to get the custody right of her daughter and she is worried that the media attention may worsen her chances, and this is not an exaggerated fear. Especially in rural Kosovo areas, "children" traditionally belong to the father or the father's family. Domestic violence is widespread in Kosovo and is seen as a private matter. According to studies, almost 70% of women have experienced domestic violence in their lifespan, and more than 40% of women even think that a man has the right to beat his wife in certain situations.
The very same women who expose the abuse that is done to them and that seek help, are often blamed. From the community's point of view, these women bring shame to the family of the perpetrator and their own family. However, since family ties and reputation are of paramount importance in Kosovo, they often end up living isolated.
The Police and the authorities often do not take domestic violence seriously, the domestic violence litigation court cases in families or serious justice are often postponed for years. Despite the relatively good legal grounds, victims of violence in Kosovo still find it difficult to seek their rights and receive proper protection and support.
Theater Forum with Young People
The second component of the new project of CFD "Ndal – Stop / Jointly and Creatively against gender-based violence", youngsters create short performances on the issue of gender-based violence. Young women and men, between the ages of 15-25 together with artists participate in three-day workshop organized by Artpolis. Then these youngsters go back to their communities and work together with other peers on creating short performances, mentored closely by Artpolis experts on theatre-based education. These short performances address various issues related to gender-based violence, where young people themselves determine which particular forms of violence are relevant to them and their community, such as abortion, early marriage, sexual harassment in public spaces, or violence by the parents. For Zana Hoxha Krasniqi it is clear: "If specific topics come from young people themselves, then their approach is easier to be identified with."
Unlike the theater described above, youth performances are designed as interactive evenings, especially for other young people. This is done through the method of forum theater. Young people show a scene with no solution or an end on matters of gender-based violence. The audience then discusses how the situation can be changed and improved creatively and non-violently. The audience then discusses how the situation can be changed and improved creatively and without violence. Through the forum theater method, the audience are encouraged to publicly voice a social topic, communicate and reflect on ideas, thoughts, values, and possible solutions. In this way theater forum contributes to the exchange of knowledge, attitudes and behavior.
Zana Krasniqi is convinced: "The effect is different, stronger if the topic and the art come from peers, ie from the peer group, and not from adults or gender experts". Artpolis encourages young people in the plays to address taboo and controversial issues as well. It is therefore all the more important that they accompany the young people closely in the development of the theater, so that the young people do not expose themselves to any risk. The discussions are also moderated by an experienced person.
By engaging young people on gender-based violence issues and by having them to perform as an actor in public, they inspire other young people to deal with it.
Zana Hoxha Krasniqi is convinced that: "The effect that these performances have is different and stronger if the issue and performance come from their peers, i.e. from their group of peers, not from the adults and the gender experts." Artpolis encourages young people to discuss taboo and controversial topics as well in theater. Therefore, it is important to encourage young people to take part in different theater creations together with Artpolis experts, in order to not expose themselves to any risk. All discussions are moderated and observed with professionalism by an experienced person.
Engaging in the Global Campaign
Many of the youngsters who were active as actors remain active against gender-based violence. Thus, youngster Art Kacamaku, who now works as a volunteer states that "I have seen the impact of gender-based violence on a person, which has motivated me to engage as an activist, and I believe the changes will happen step by step."
Young people are an important target group in this new CFD project. Artpolis is involved in marking international days such as February 14th (One Billion Rising *), International Women's Day on March 8th, and the campaign "16 days of activism against gender-based violence." As a result, Artpolis, like CFD in Switzerland, joins global campaigns against violence against women and against sexual and gender-based violence.
Creative street actions, joint dances, forum theater – performing arts can mobilize and connect people. In this sense, this project also has a peace-promoting aspect: it brings together young people from different communities and ethnic backgrounds for a common and public engagement.
Nina Hössli responsible for the South East Europe Program – CFD.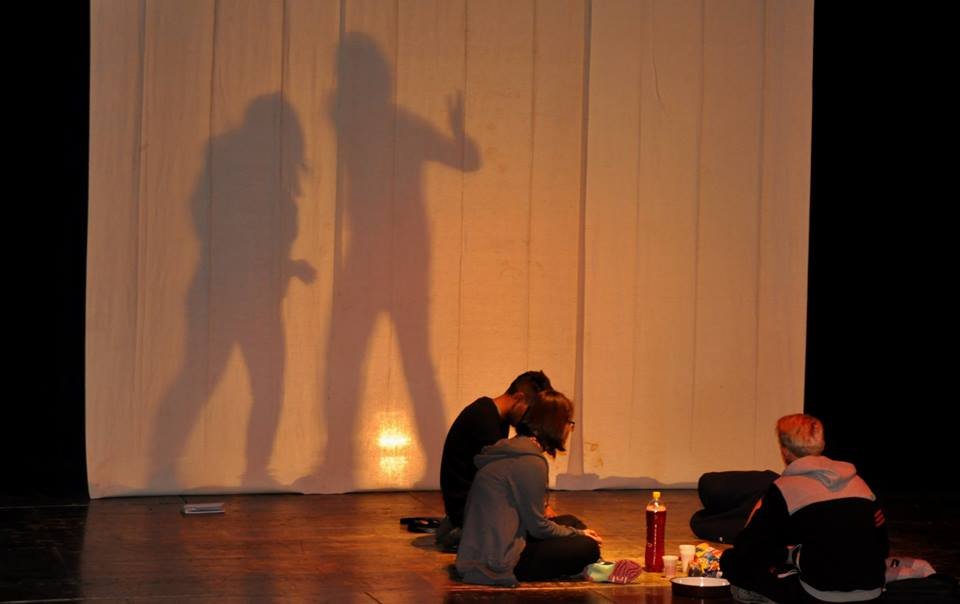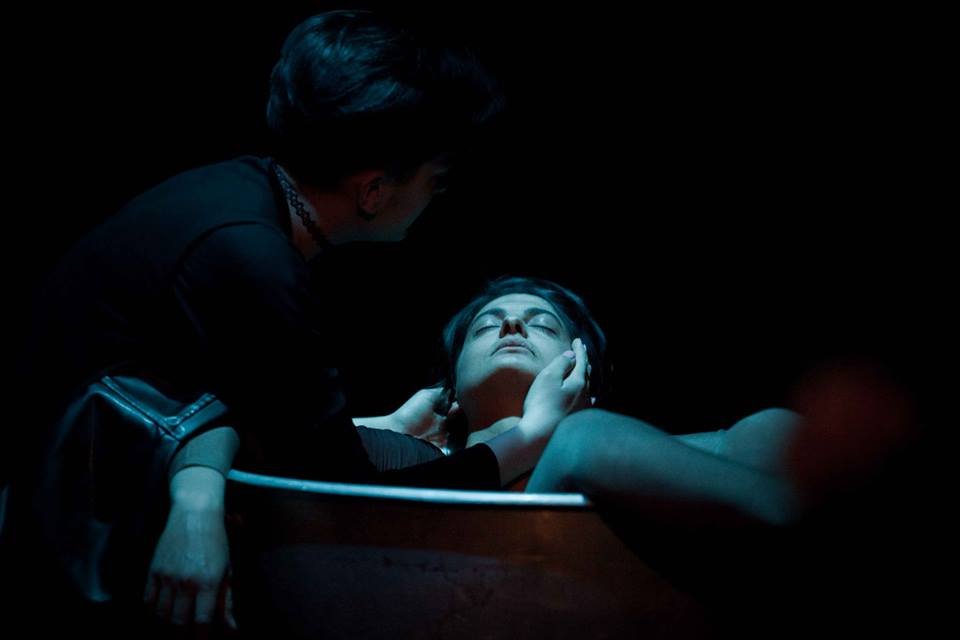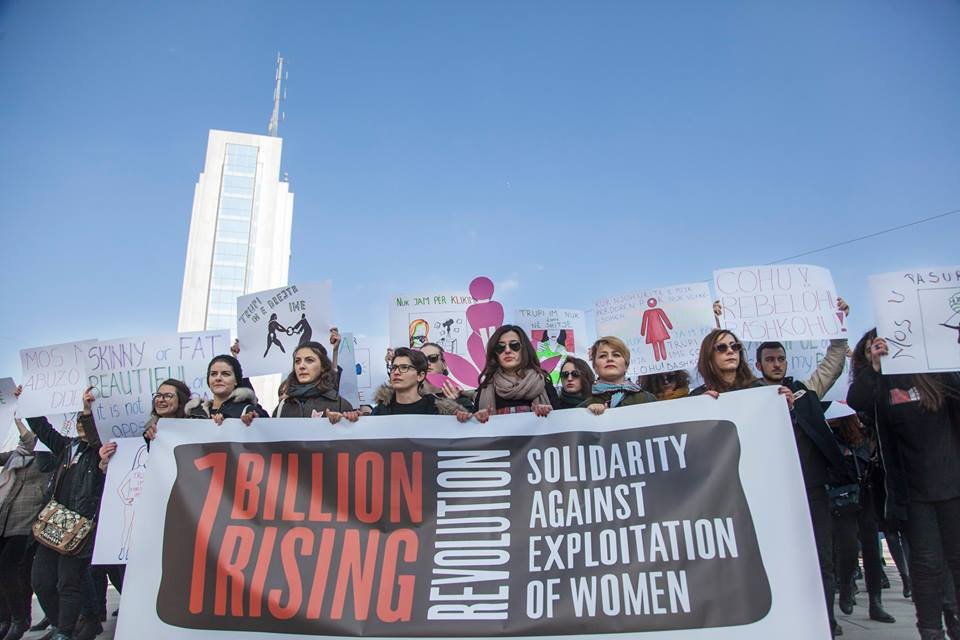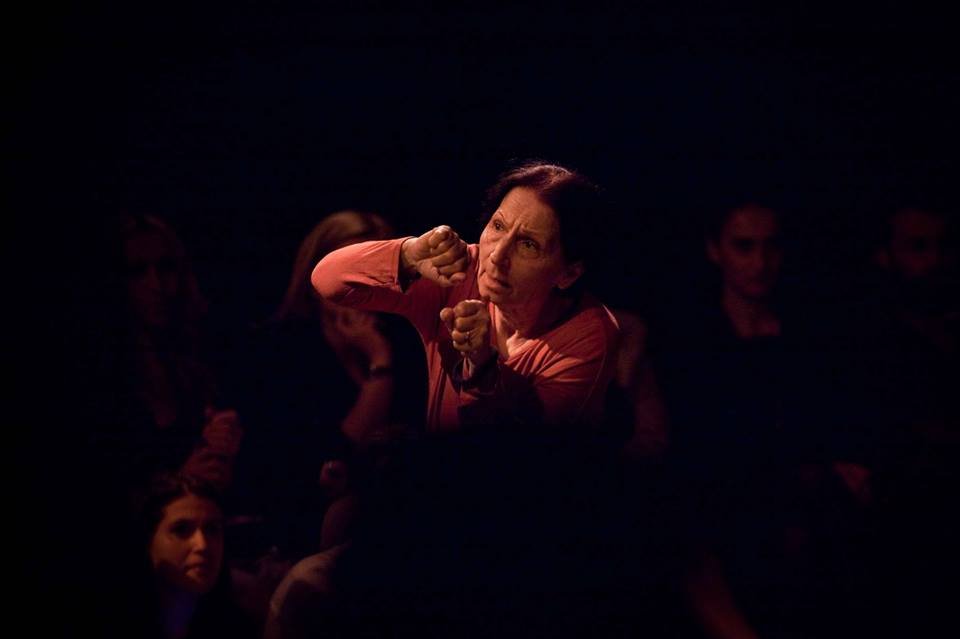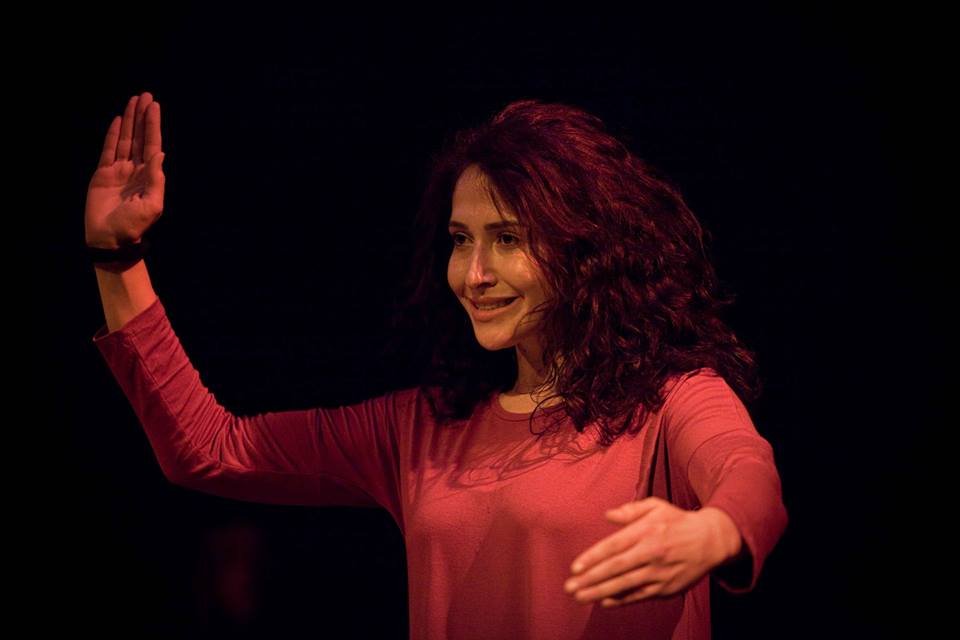 You may also like