"1st Regional Female Artists festival For Human rights – "FEMMES FATALES"
27 – 30 May, 2013, Prishtina, Kosovo
Dear Friends, Artists and Activists
For the first time in Kosovo, Artpolis is organizing the "1st Regional Female Artists festival For Human rights – "FEMMES FATALES" during 27-30 May, 2013 at Oda Theater in Pristina, Kosovo.
The mission of the "Femmes fatales" Festival will be to provide a welcoming place for women artists to show their art, inspired by social themes and a wish for respect of their rights, to sell their creations and to provide an entertaining and dynamic atmosphere for visitors to learn on social issues confronting women of Kosovo, and women artists in particular in the region.
The Motto of the 2013 "Femmes fatales" Festival will be "We are no island", thus aiming at enhancing discussions and attracting attention on issues related with Feminism in Kosovo and will also serve as a call for more cooperation between Kosovo women and those from the region as important actors in peace building.
Thus, festival will be used as a platform for initiating and presenting ideas and creations that bring ahead the feminism concepts and its developments in Kosovo and the region. The Festival will bring together local and regional women artists of all experience levels, from first time exhibitors to experienced professionals. The festival will provide a platform through which women's creativity through the arts will be celebrated, a forum for women artists in Kosovo will be provided to display their work and meet other artists, encouraging women to meet, exchange ideas and connect with women's organizations.
The festival will feature original art designed and created by women and will include painting, photography and will showcase theatre plays and films made by women in Kosovo and in the region, art installations, street art and other forms of art. All these items will have in them in one form or another content that will reflect the views of their creators on the social issues in Kosovo, on the respect and infringement of their rights, ultimately serving to inform the audiences on these important subjects.
The program will be selected by a group of artists and CSO activists who have experience in various art forms that have a link between social issues and art creations.
After several discussions in the team and with various professionals we have concluded that "Femmes fatales" Festival will be unique in Kosovo and the region because it will be defined by the topics that it will treat.
The festival program will be more or less based as in the chart below – where activities are more or less selected according to the topics they will present:
All activities will speak on various social subjects, success stories of artist women who cope with balancing their career and family, will result in an increased awareness of the general population of Kosovo on women's issues.
The programme of the festival will include but not limited to topics such as: Human rights, Transitional justice in the Balkans, women empowerment, Violence against women etc.
If you or your organisation is interested to apply with a film production, Theater performance, Book promotion, Photographs exhibition, workshop or lecture or other creative art please reply to our email ojq.artpolis@gmail.com or zandalli81@yahoo.com and we will further discuss your proposal.
In case your work is selected we will cover 2 days of accommodation and meals for your team, and participate with some transport costs as agreed.
Hope to hear from you soon,
Zana Hoxha Krasniqi – Artistic Director of the Festival – "FEMMES FATALES".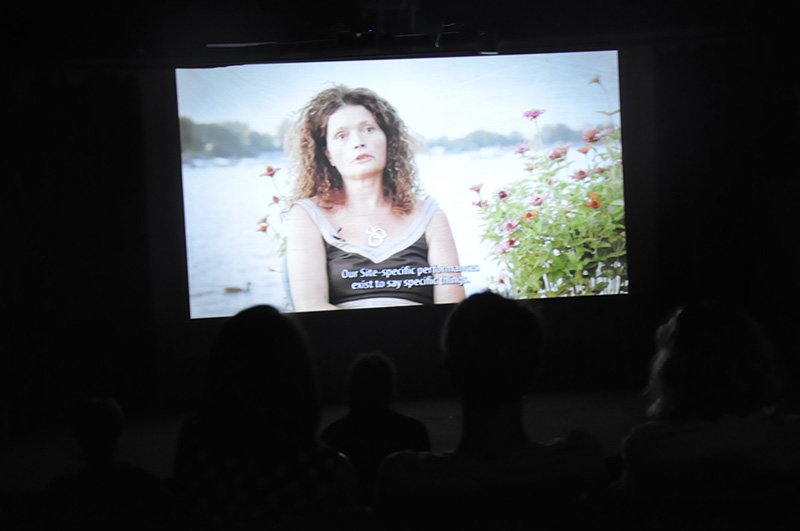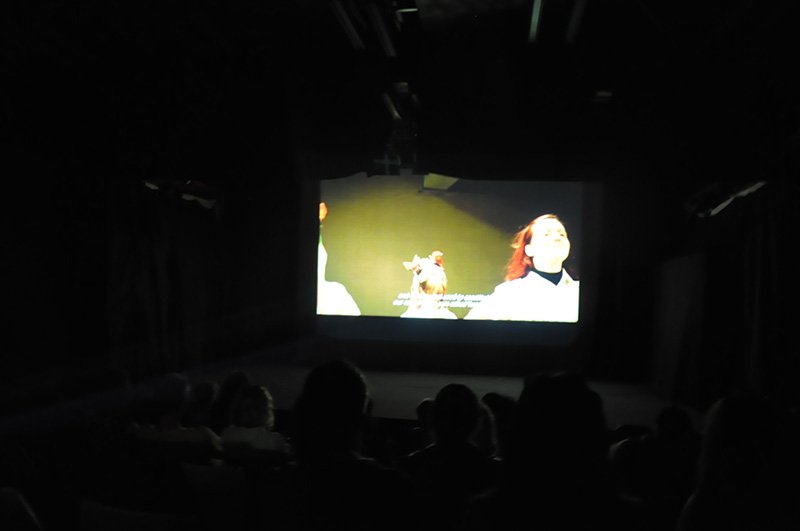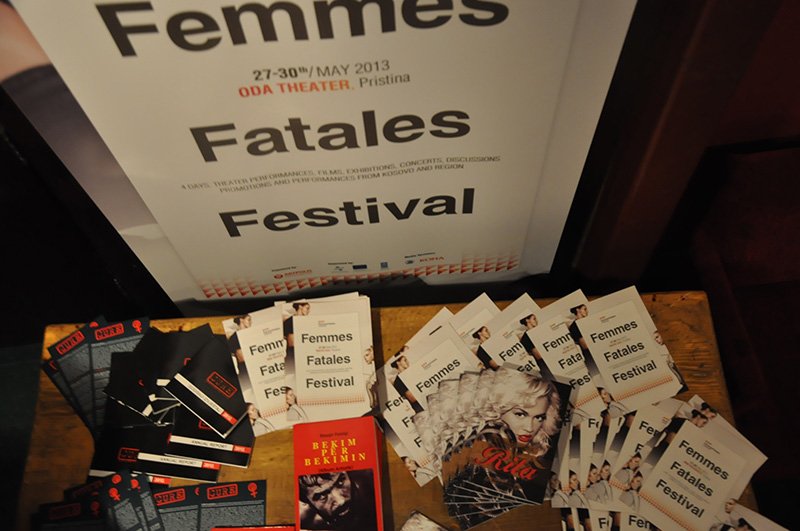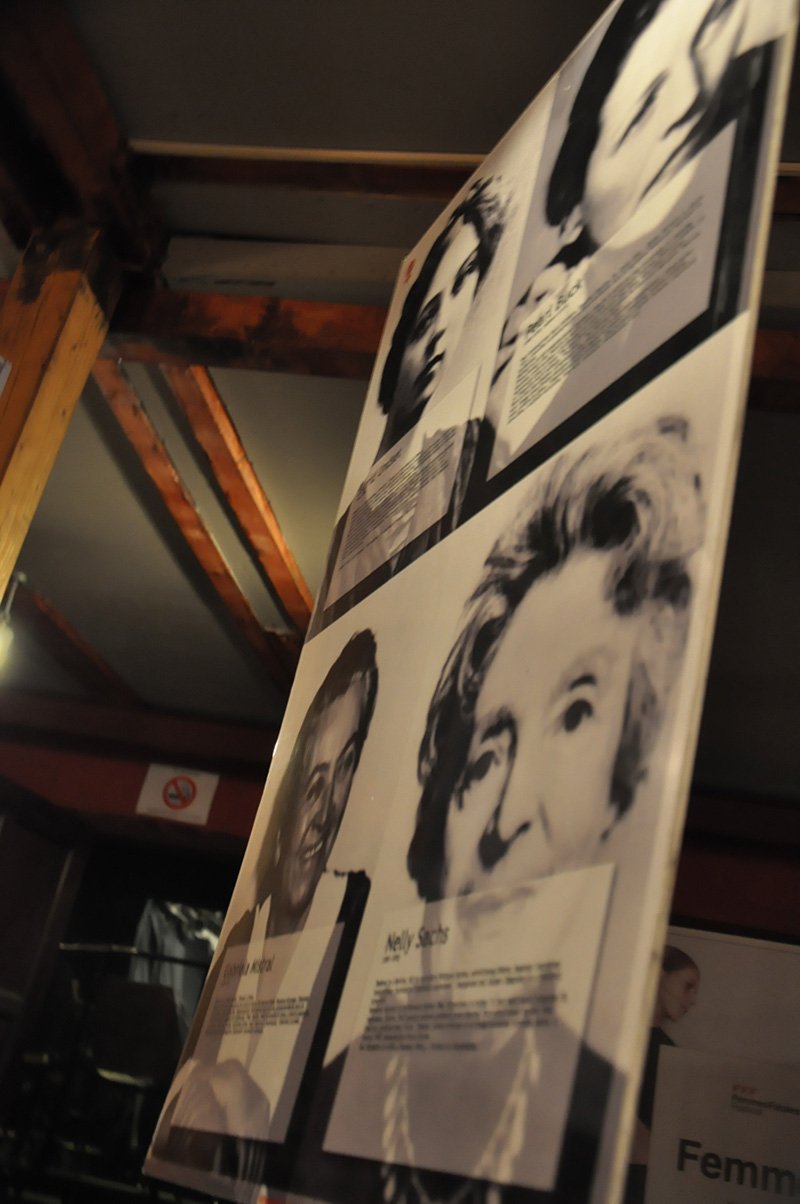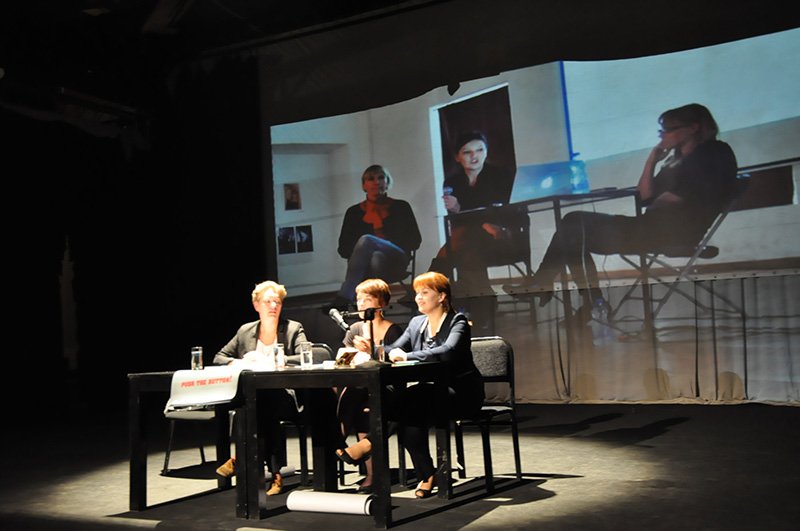 You may also like