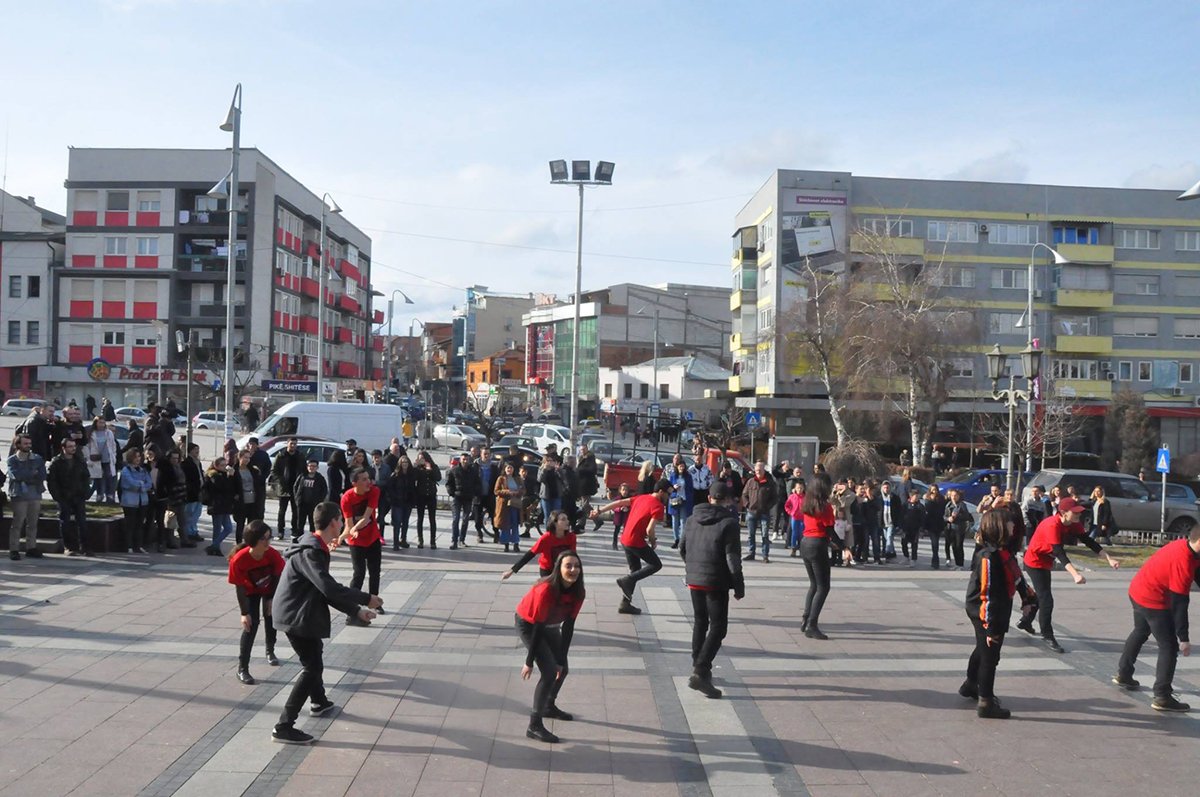 One Billion Rising Revolution 2018 RISE! RESIST! UNITE! Every year during February, One Billion Rising is being organized worldwide, as a sign of protest towards violence against women and girls. According to statistics, 1 in 3 women across the planet will be beaten or raped during her lifetime.
On 23rd February 2018 this campaign was also organized in the municipality of Gjilan in front of the City Theater.
Many citizens were part of it and enjoyed the magic of dancing by join in the revolt condemning any kind of gender-based violence.
The host of the event is Artpolis – Art and Community Center in cooperation with the following organisations and acitvists: Kosova Women's Network; KVRL – Gjilan; University Program for Gender Studies; Cel Kosovo; Kosovar Youth Council – KYC; PEN – Peer Educators Network; Kosovo Center for Gender Studies ECMI KOSOVO; ORCA.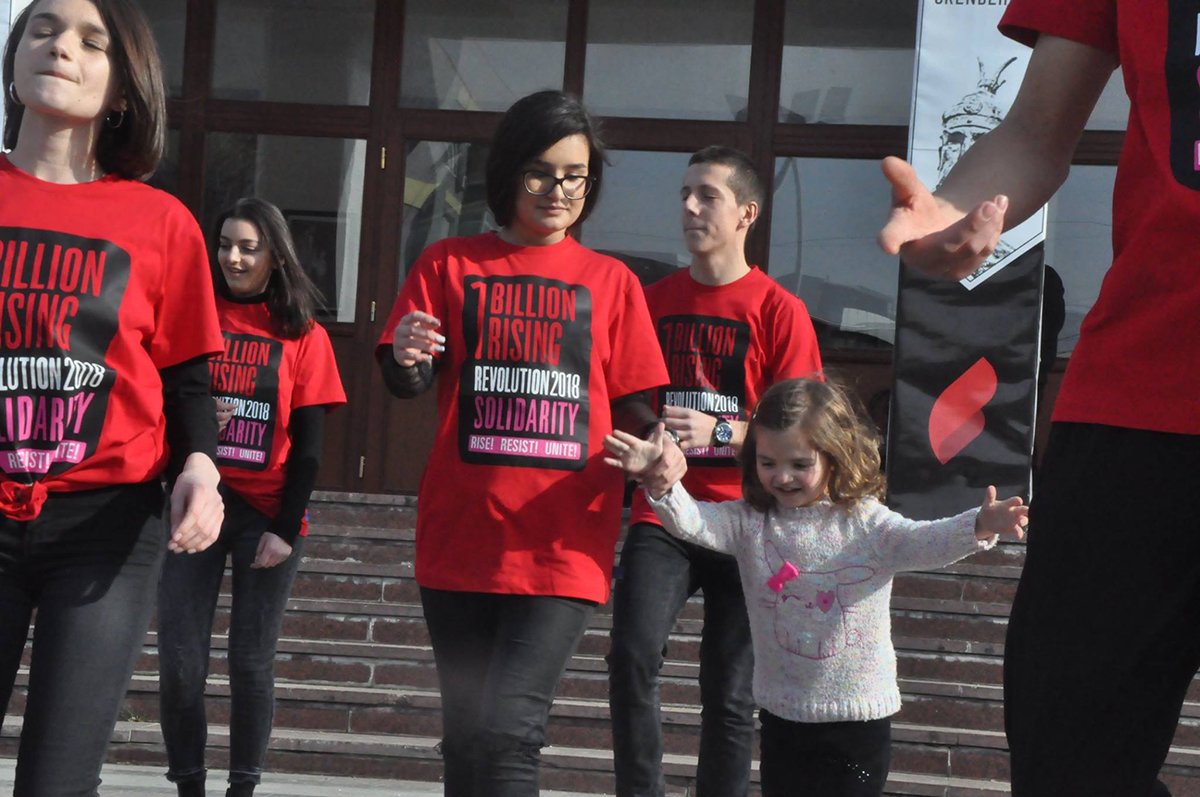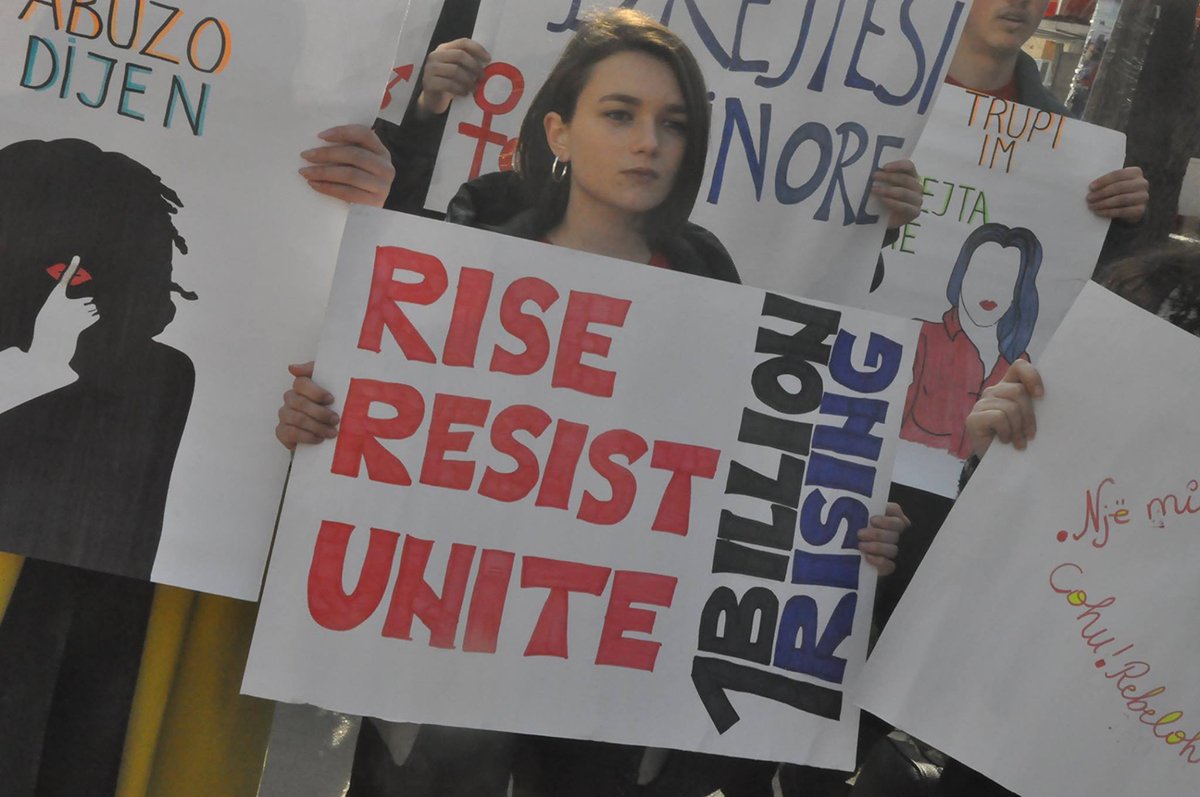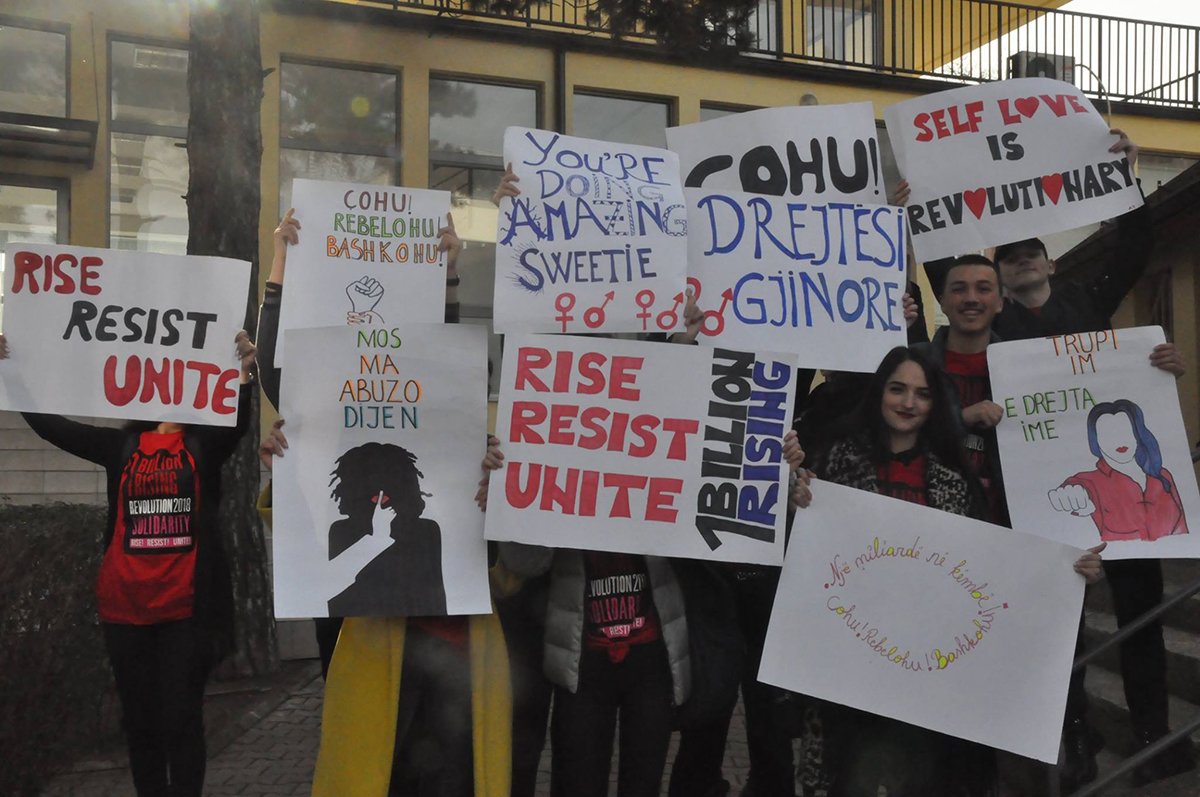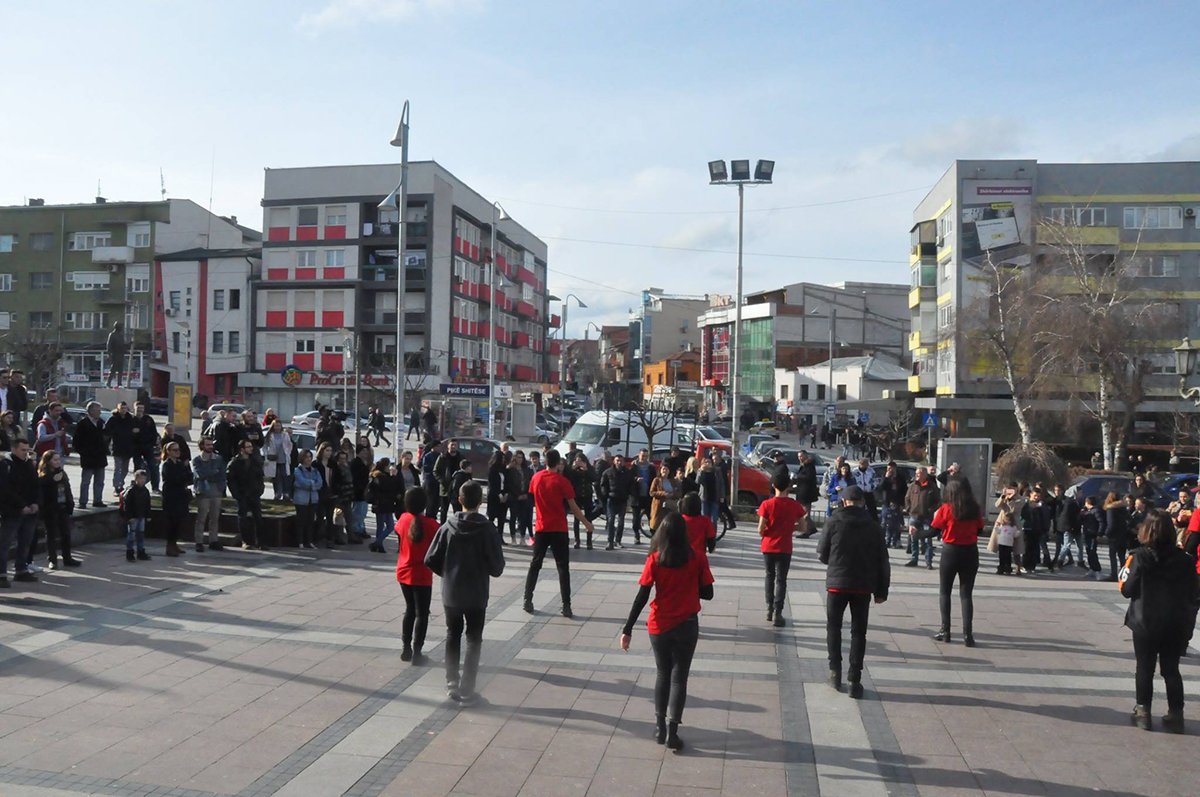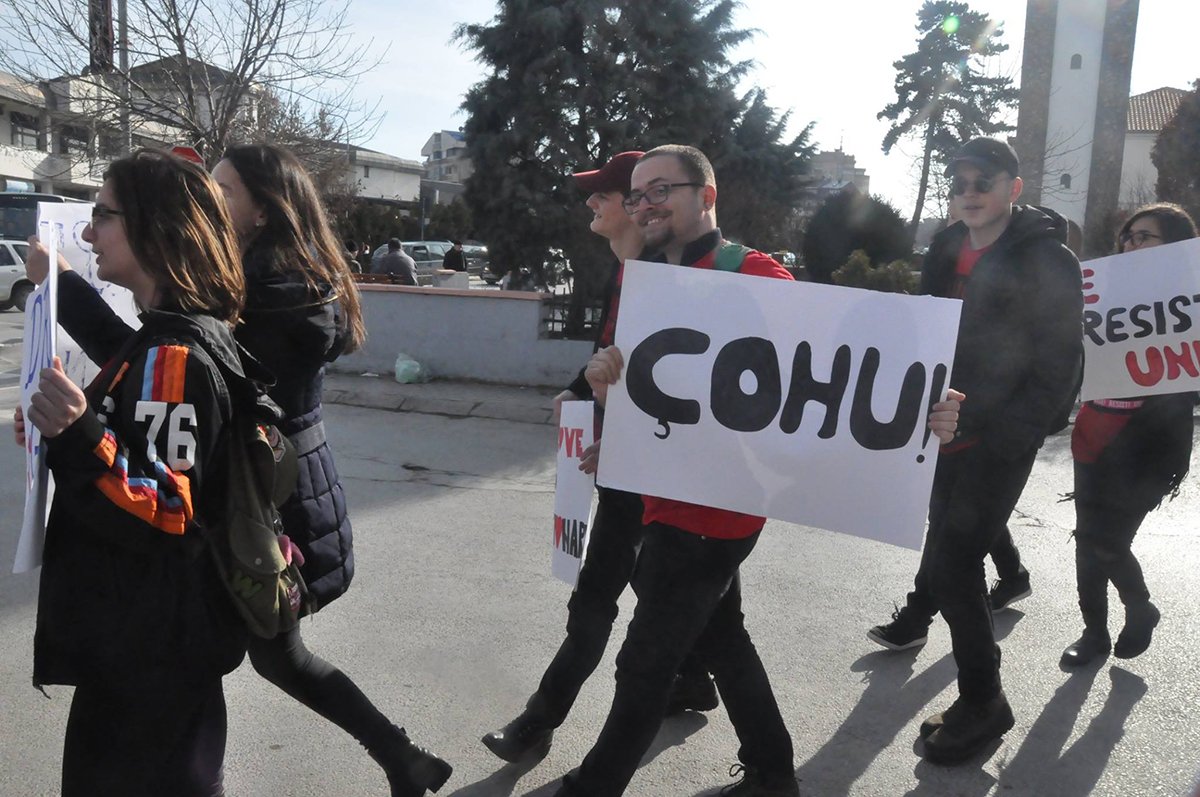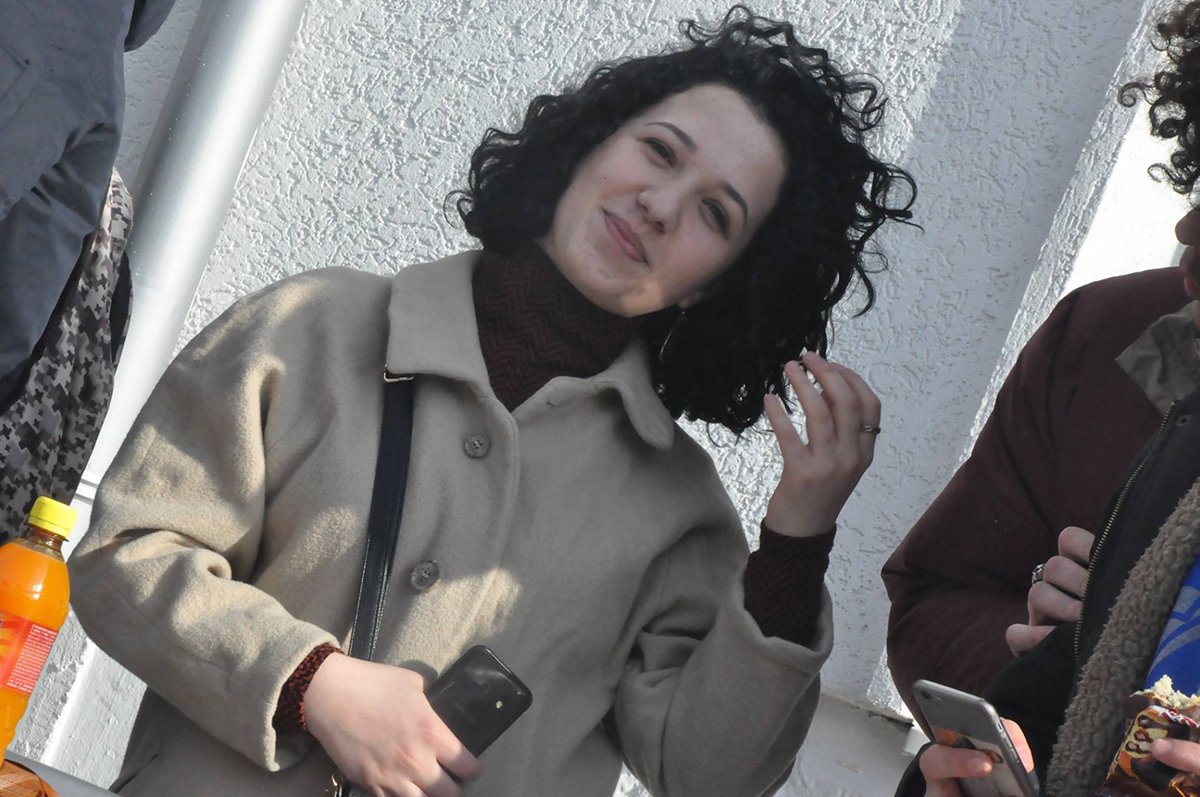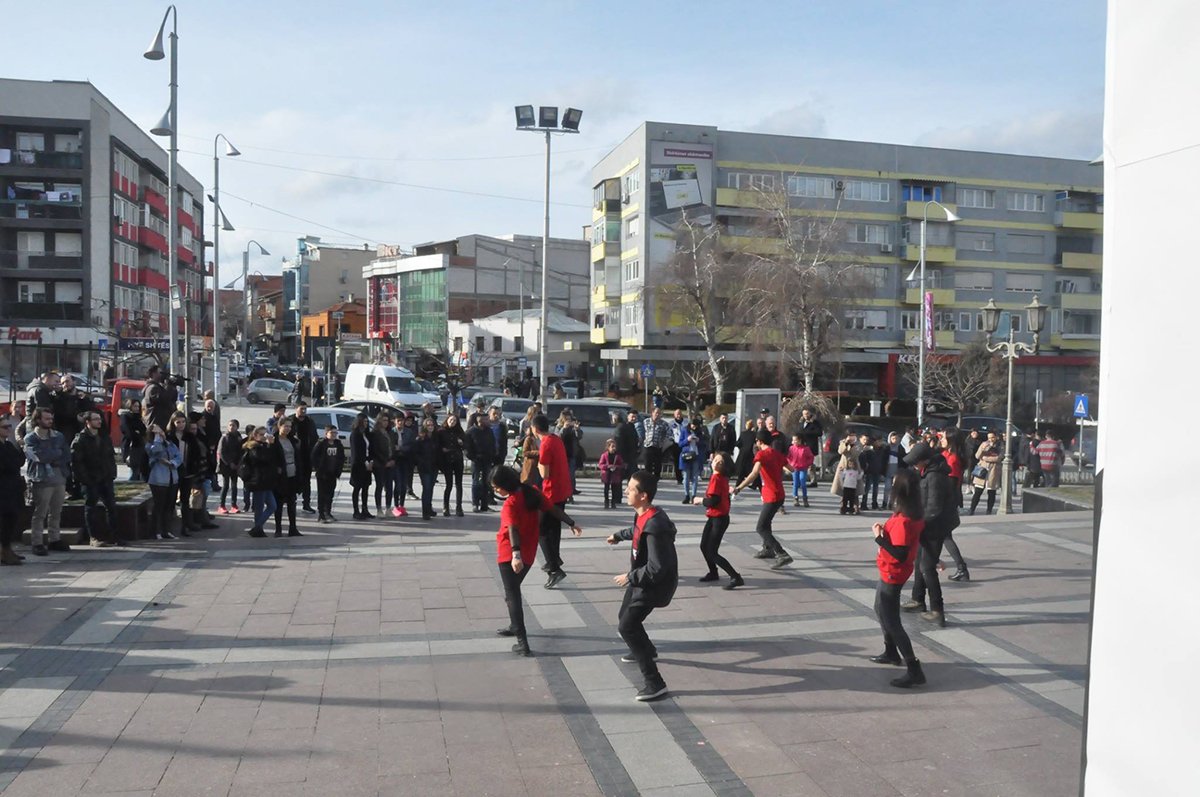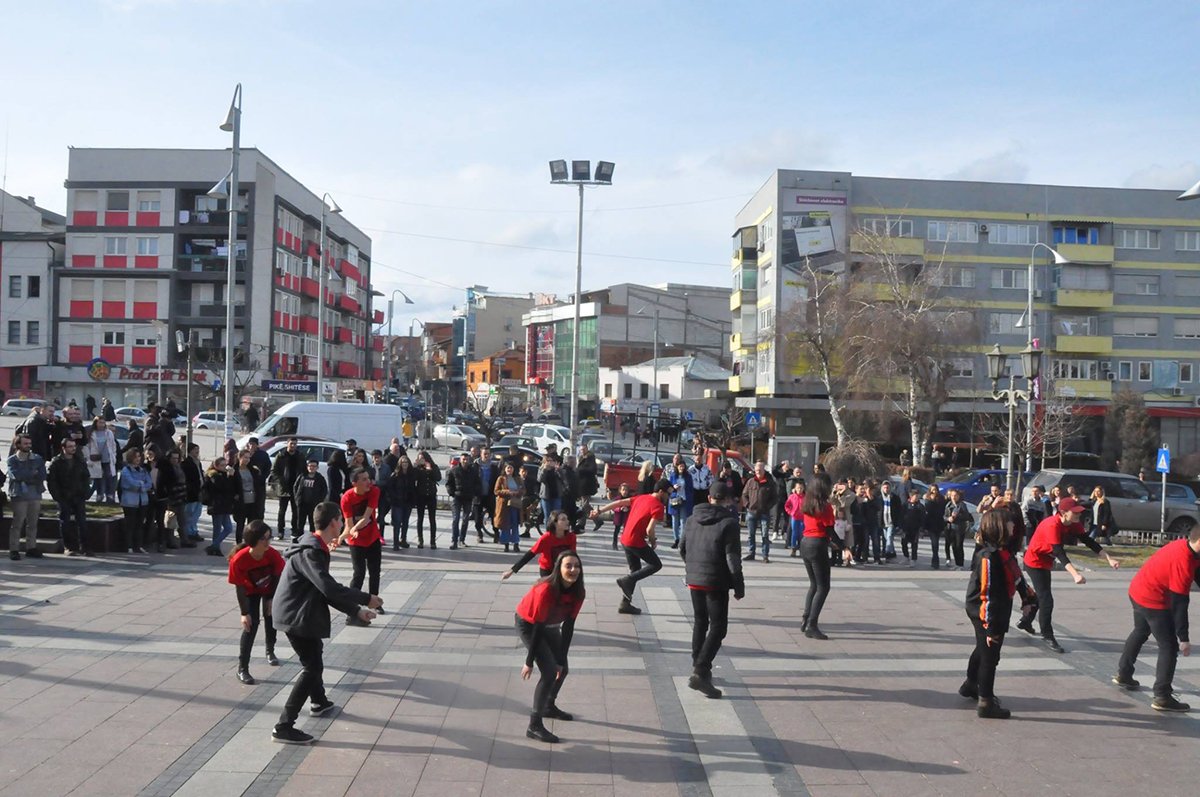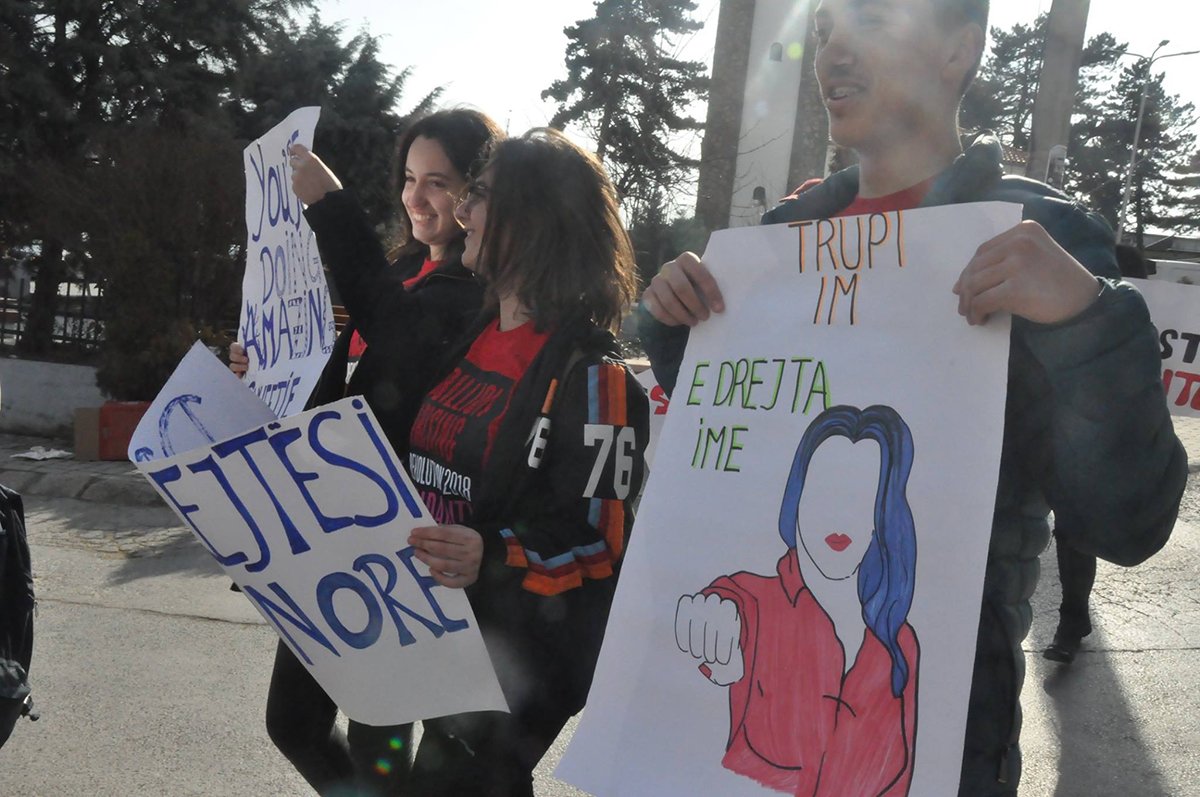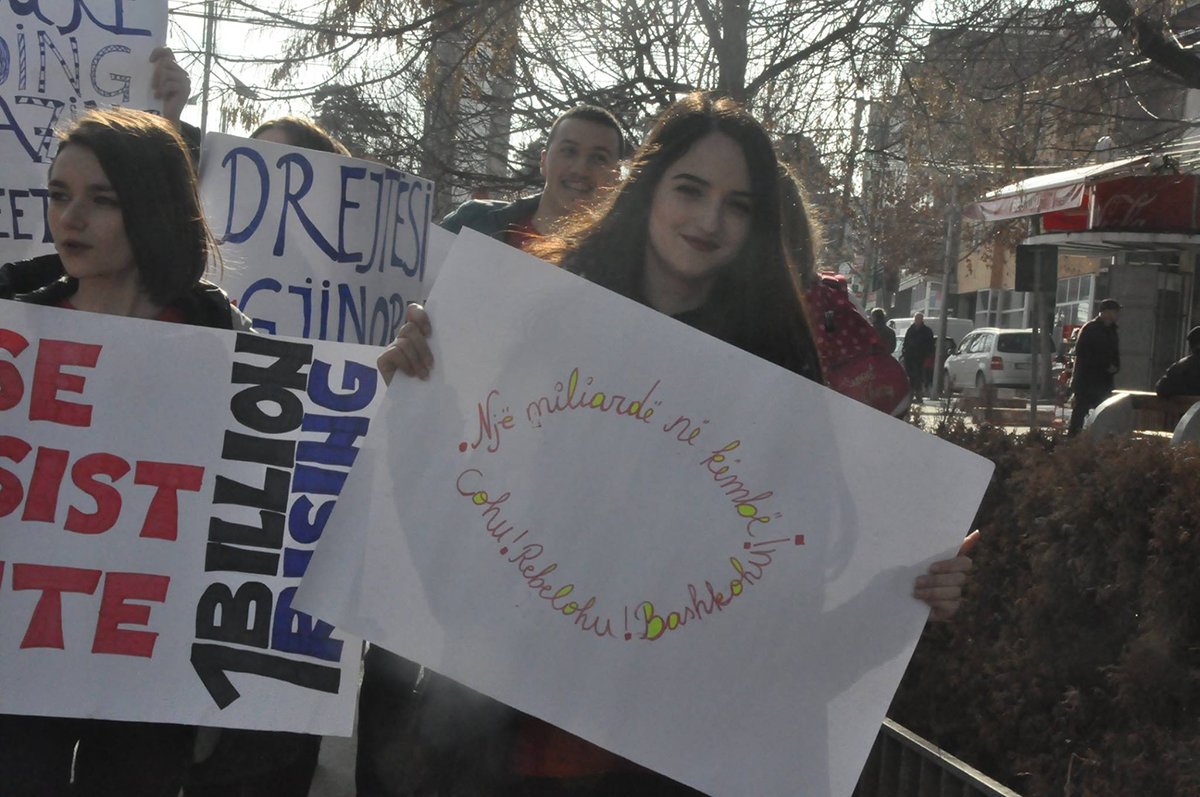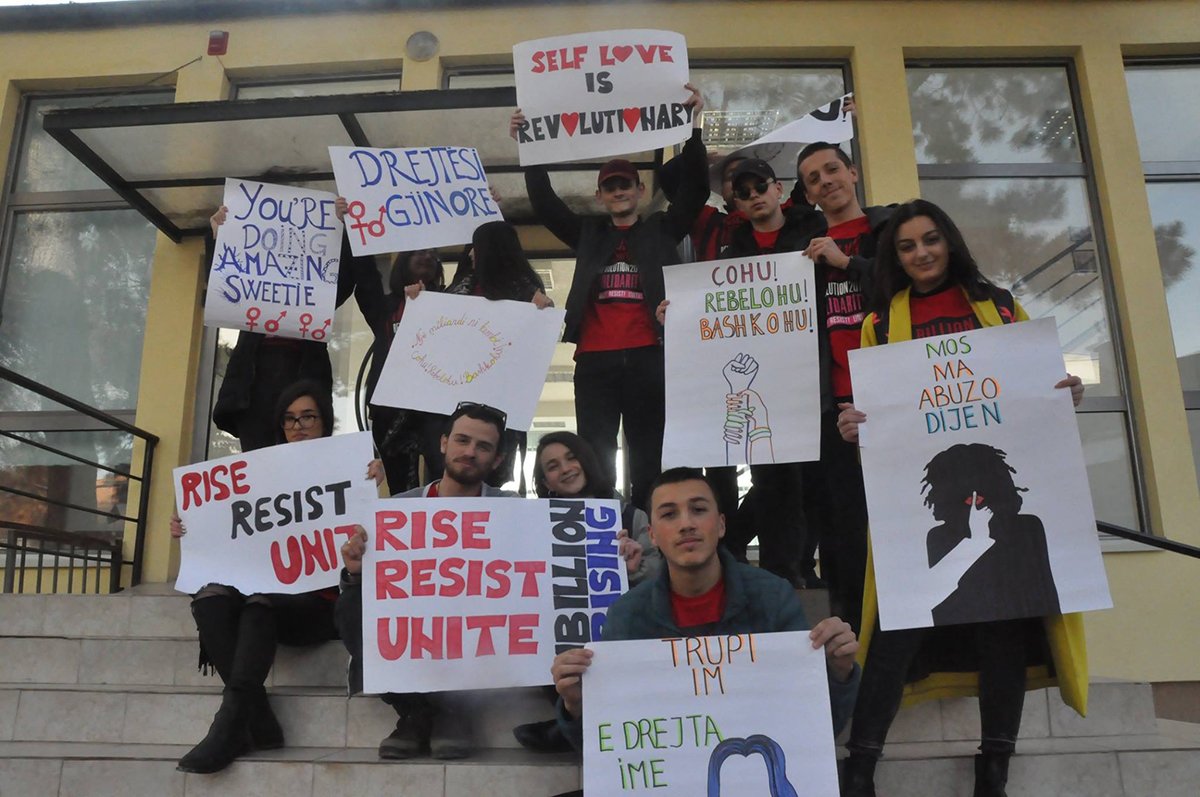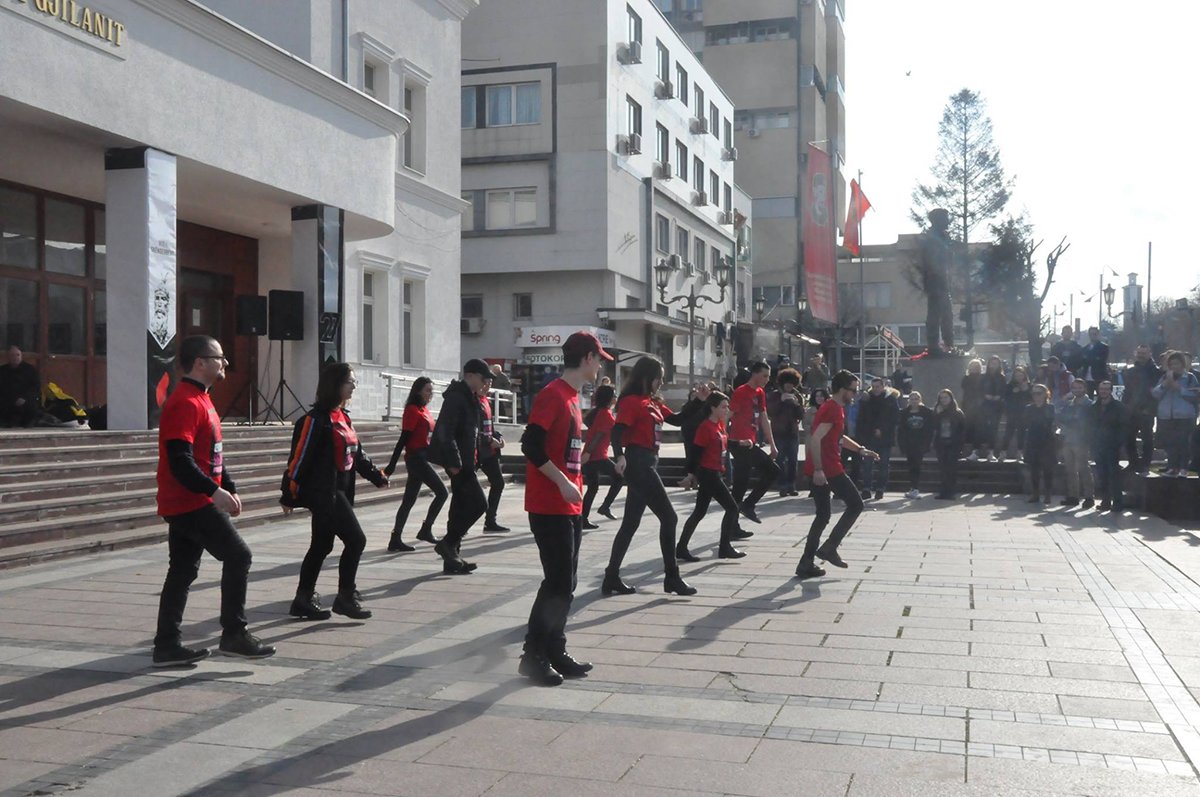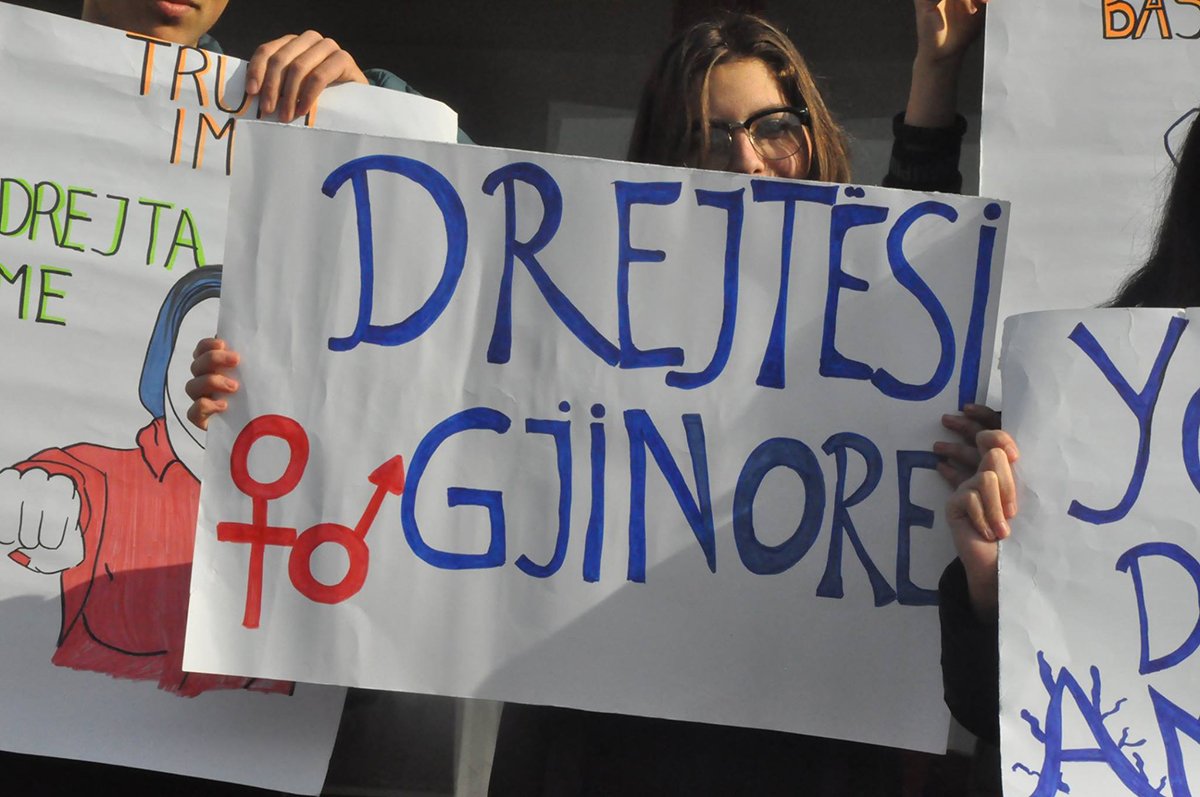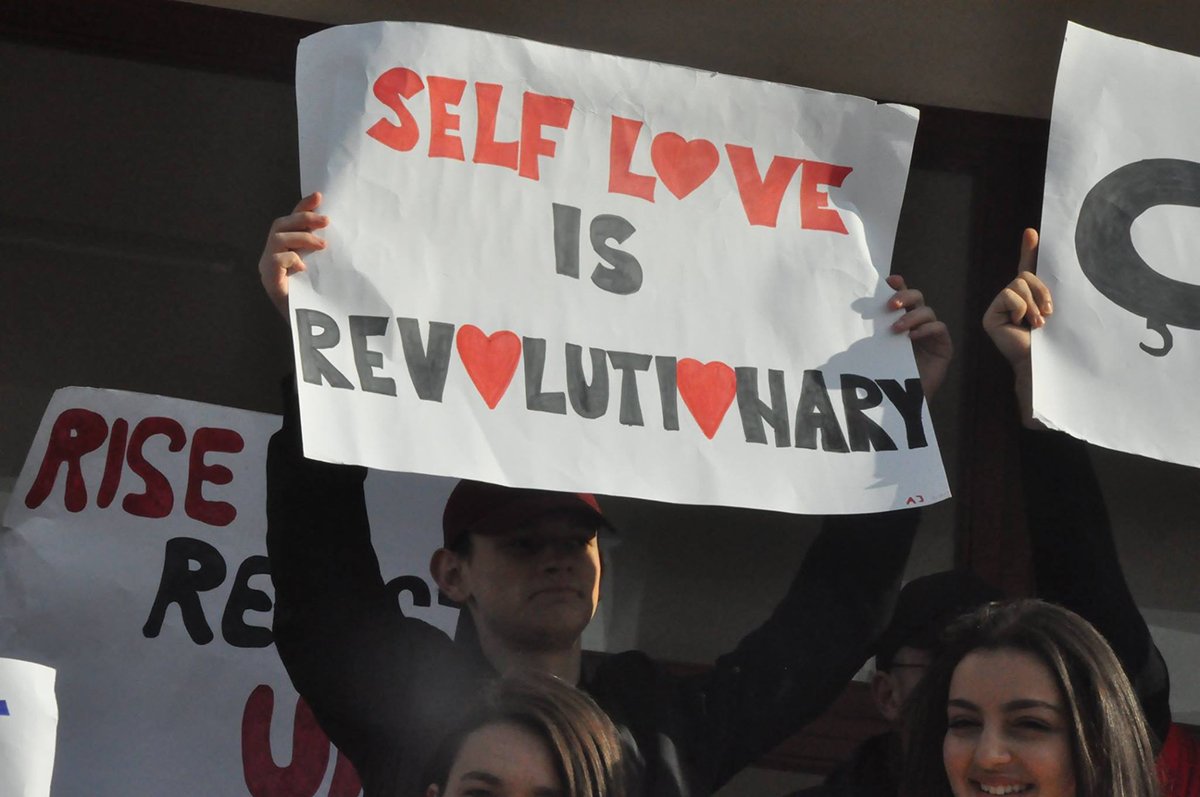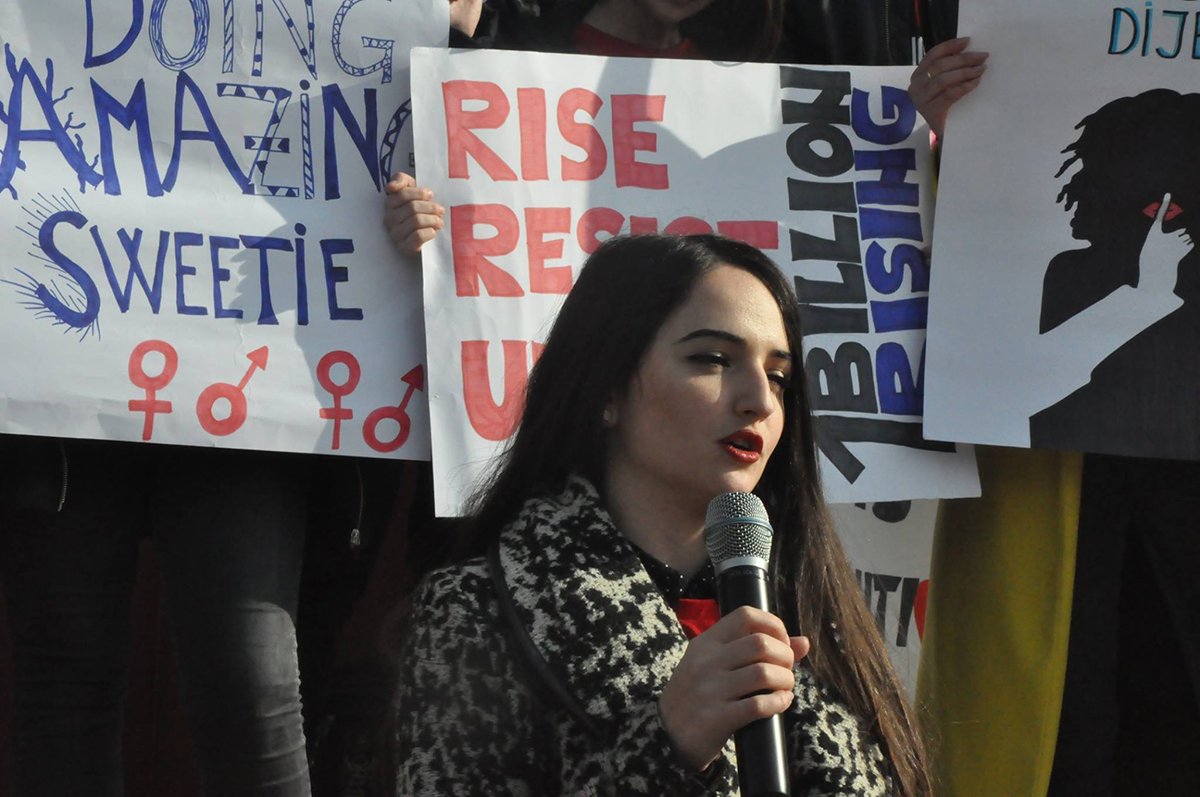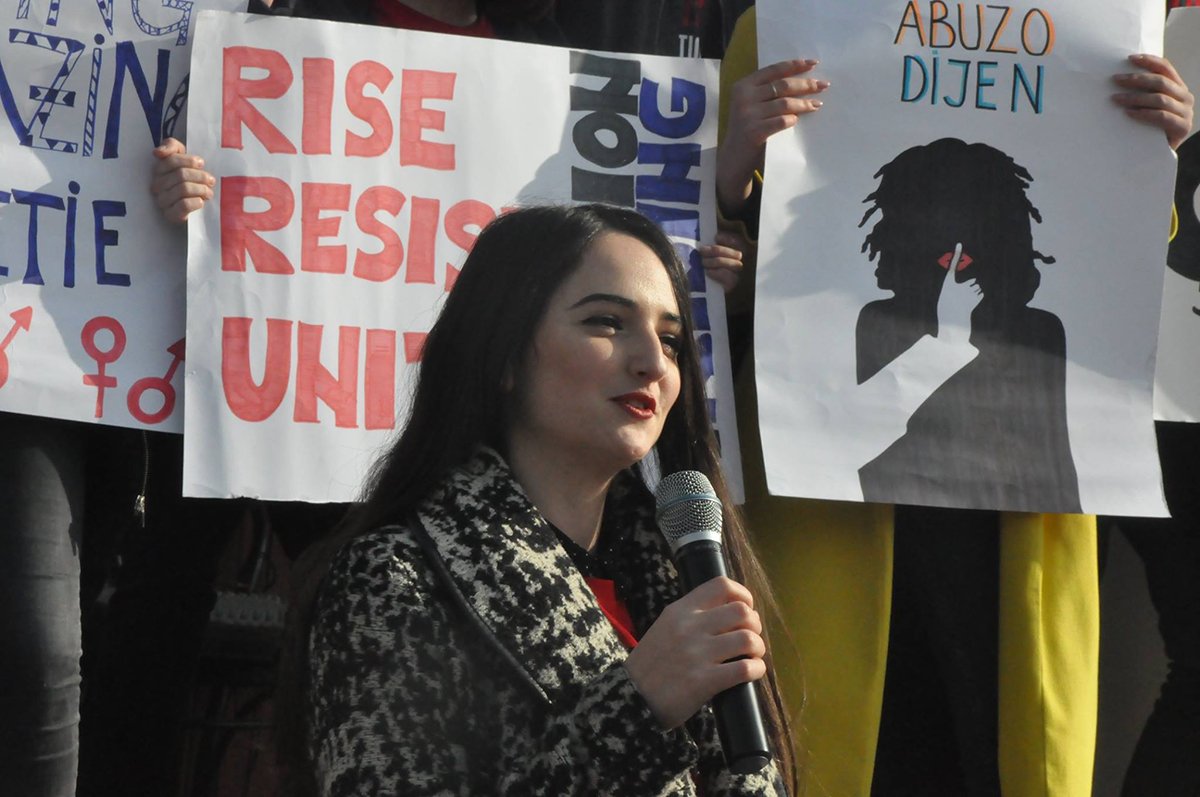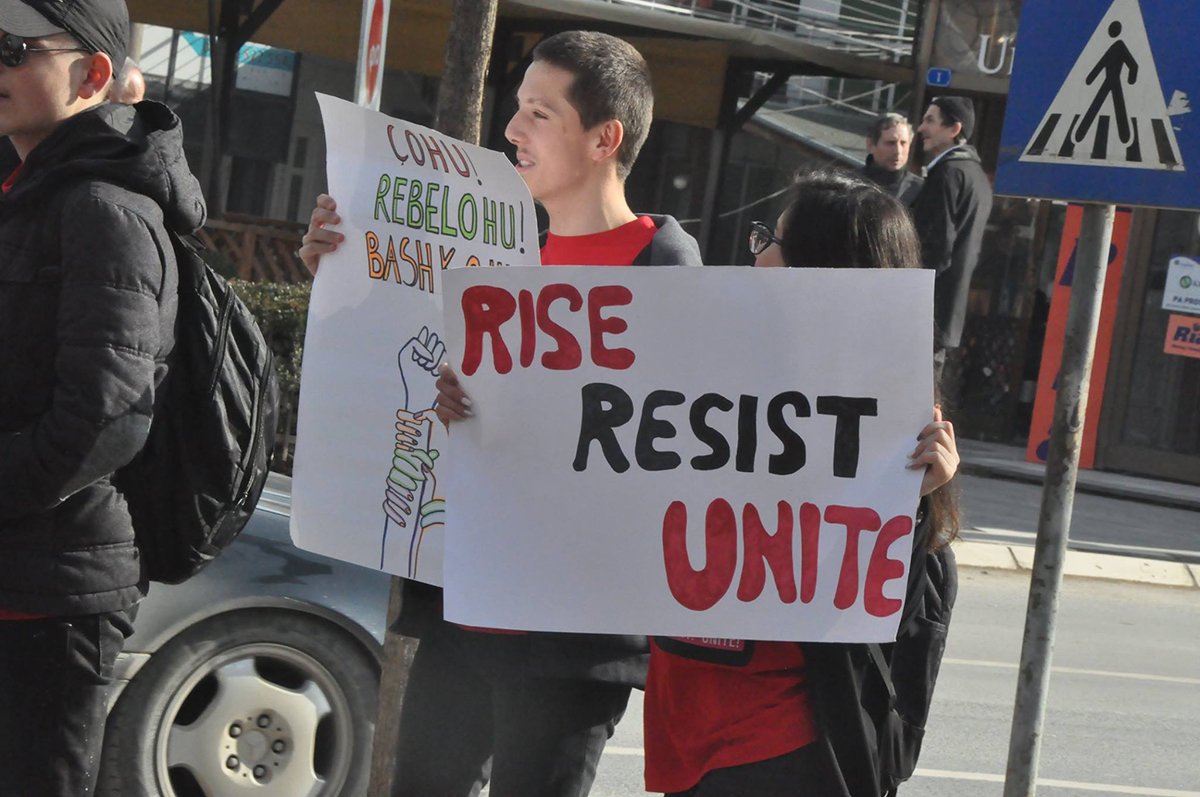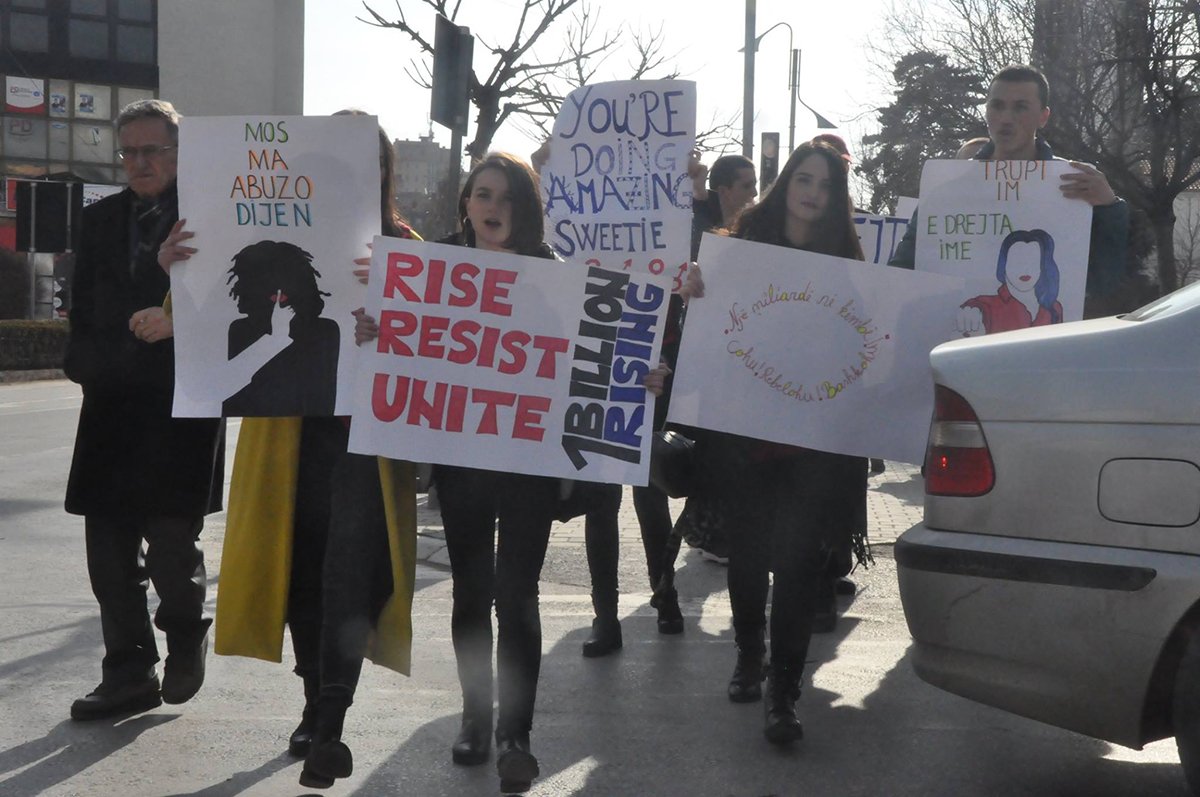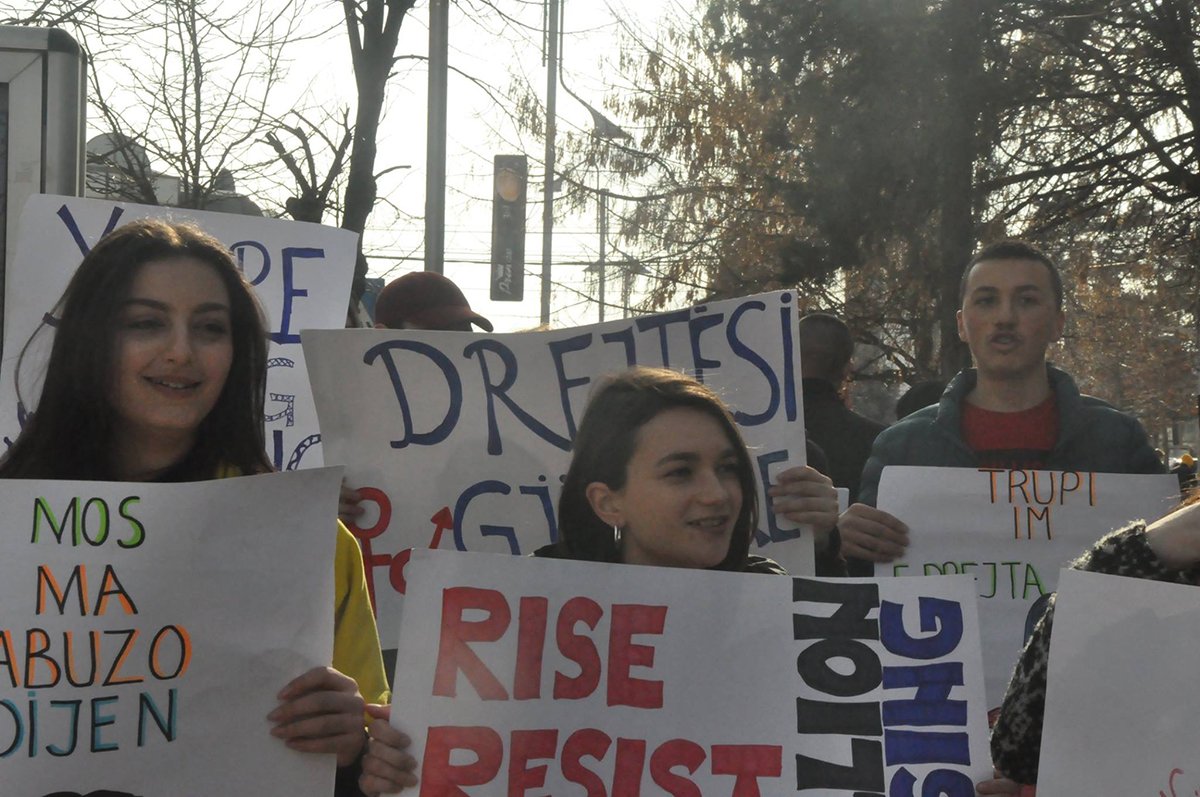 You may also like