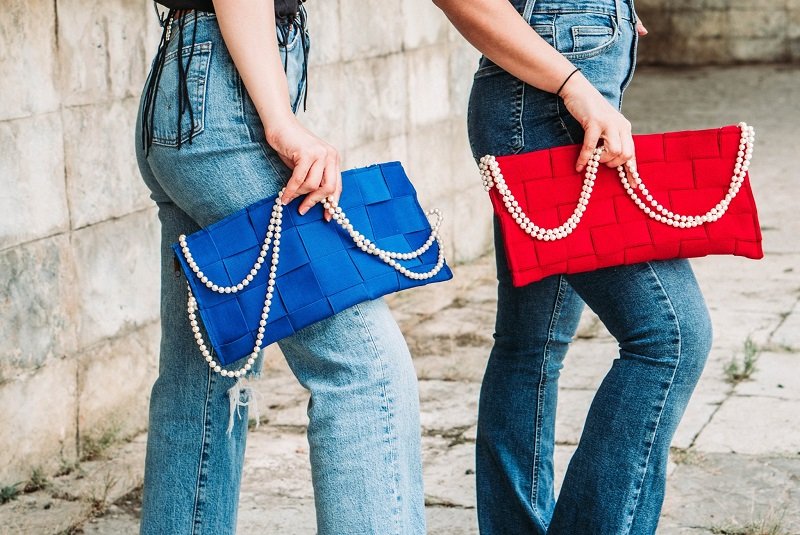 16.09.2019
The bags made with passion by women, under the mentor-ship of the artist Njomëza Luci comes out as a result of 8 workshops of the project ""Building Resilience and social inclusion of victims of trafficking and presumed victims of trafficking".
Bags are on sale and the funds raised from this activity will be dedicated to this category of women who have made these products.
In addition to the online sale, Art and Community Center – Artpolis has organized exhibitions of these products at two locations in Prishtina: "Soma Book Station" and "Menza Ramiz Sadiku", where exhibitions will remain open until the sale of products.
The Project "Socio-Economic and Psycho-social Empowerment of Victims of Trafficking and Possible Victims of Trafficking" is funded by the EU's "Moving Forward:Promoting Greater Efficiency and Effectiveness in the Fight against Trafficking Human Beings" project. A project implemented by a consortium led by the Family and Childcare Center (KMOP).
You may also like