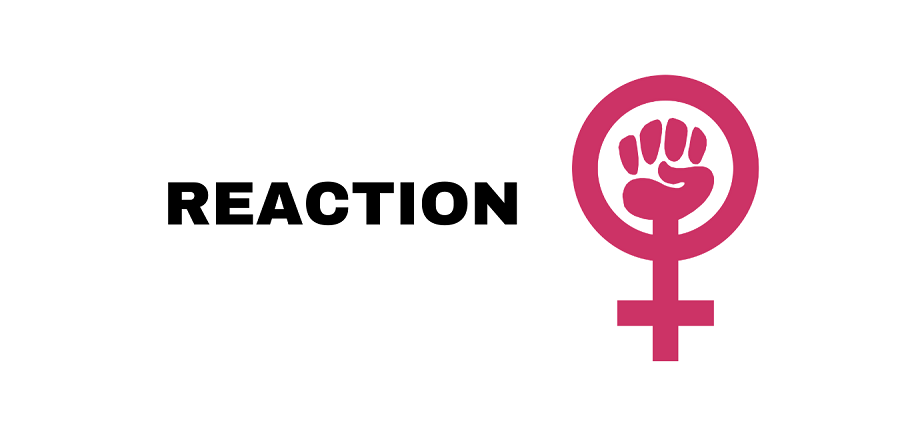 01.06.2021
Artpolis – Center for Art and Community condemns the denigrating language used by followers of the social media, Facebook and Instagram, in the videos published by the show Oxygen, dated 30.05.2021, in which case the topic of sexual harassment was addressed.
We are concerned regarding the space that different individuals and groups, mostly men and boys and in a smaller number, women and girls, who in the comments have used threatening and misogynistic expressions by inciting hatred in various posts of portals and shows, on social media. The victims of these cyber-attacks in most cases are women and girls, who in shows/interviews freely express their beliefs, thoughts and opinions or who have an "inadequate" physical appearance according to the norms of social media followers.
We understand that the way Oxygen treats topics through humor, irony and sarcasm is part of the show, however the negative and provocative comments of social media followers show that this form of presentation by the moderator Besim Dina is misunderstood and is taken as a good example of his "behavior" towards guests, and this case best reflected the situation in which our society is, where sexual harassers continue to be free.
We remind you that in accordance with the Istanbul Convention, sexual harassment is a criminal offense. Hate, sexist, discriminatory, offensive and lynching language on social networks negatively affects Kosovo society, and moreover, the self-confidence of women and girls, making it even more difficult for them to actively participate in public discourses.
We ask the author and moderator of Oxygen, Besim Dina, to address this issue seriously and condemn this language, distancing himself from this negative phenomenon.
You may also like