Most of the participants have heard for the first time about S.W.O.T and S.M.A.R.T methods. In order to make a successful advocacy campaign, we used to tell the youth about finding out information about the problem that they want to advocate, about the target group which are affected by this problem and also about the strategy of the advocacy campaign. We explained what this strategy should contain, for example ideas, activities, target groups etc.
As we were in 5 municipalities, we saw different problems from the youth as well as we saw there are some of their problem in common like education and health. One of the biggest problems was the decision makers. Most of them didn't have enough information about the work they were supposed to do wisely and with responsibility. Many of young people had amazing ideas and they were willing to be part of those ideas that improve their life. We should take in considerate that we, people of this country, should monitory the work of decision makers. We should criticize, protest and be part of change.
While the advocacy campaign, we have seen that the youth are still not informed about reproductive health and sexual education, also they are not raising their voice enough for fighting for their rights, for the better living, also we saw that most of the decision makers are still irresponsible until no one is monitoring their work. We think that we should continue in reproductive health and sexual education campaign, to raise the awareness. As we have mobilized youth which have participated in Youth Voice campaign, we would like to work with them to share their knowledge in their communities and schools as well as we think they will start their own advocacy campaign for any of the problems that they face.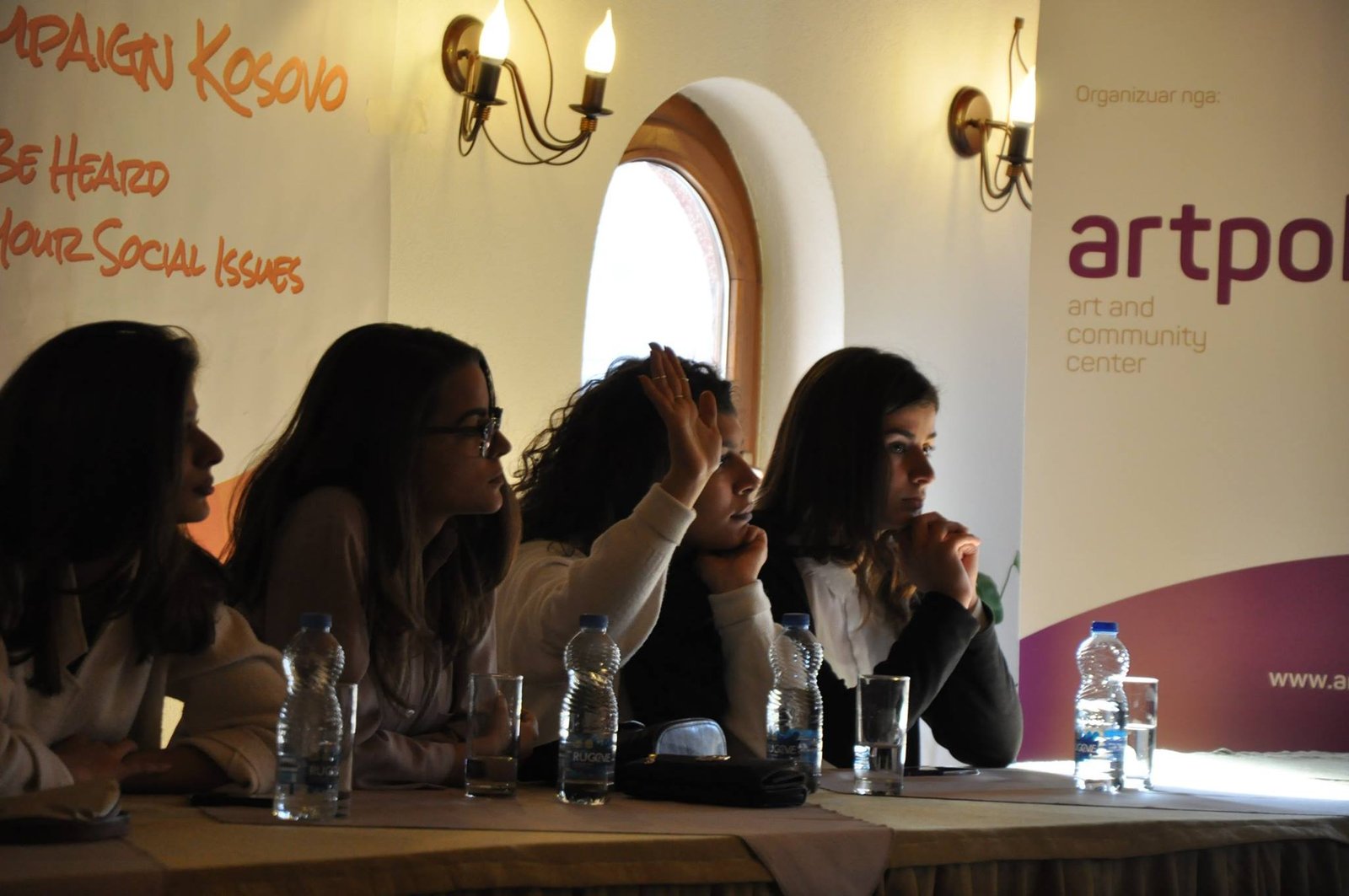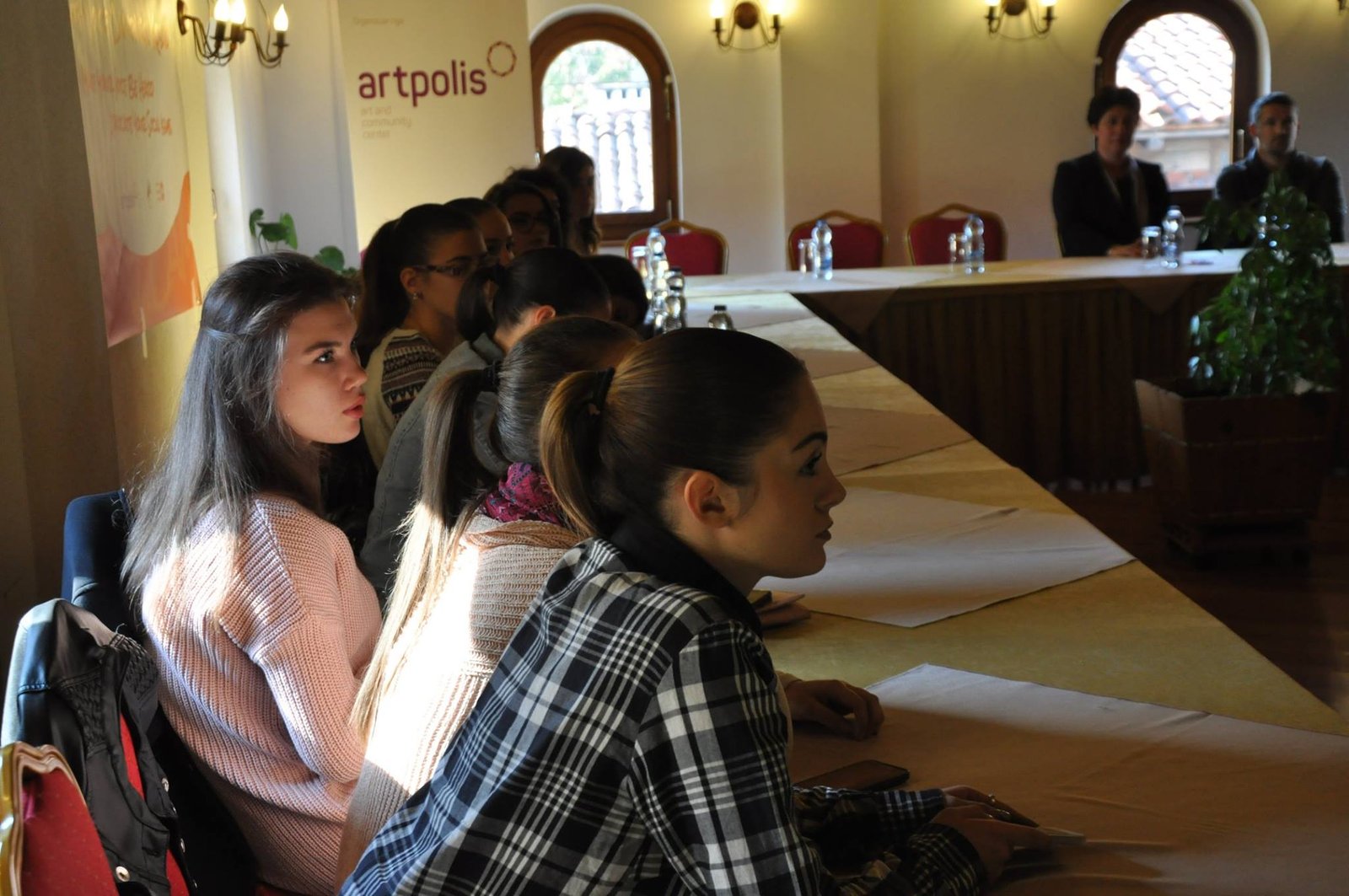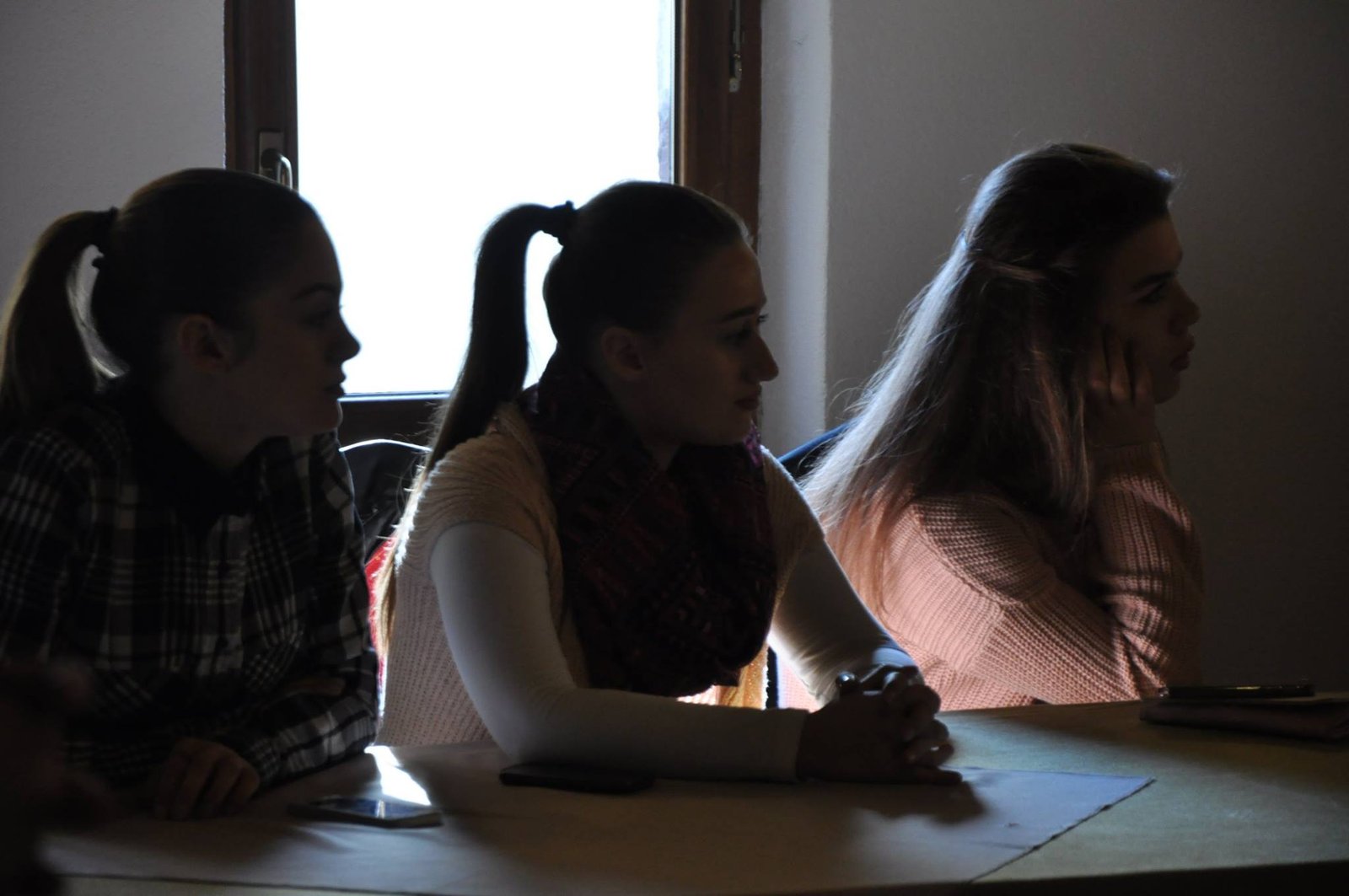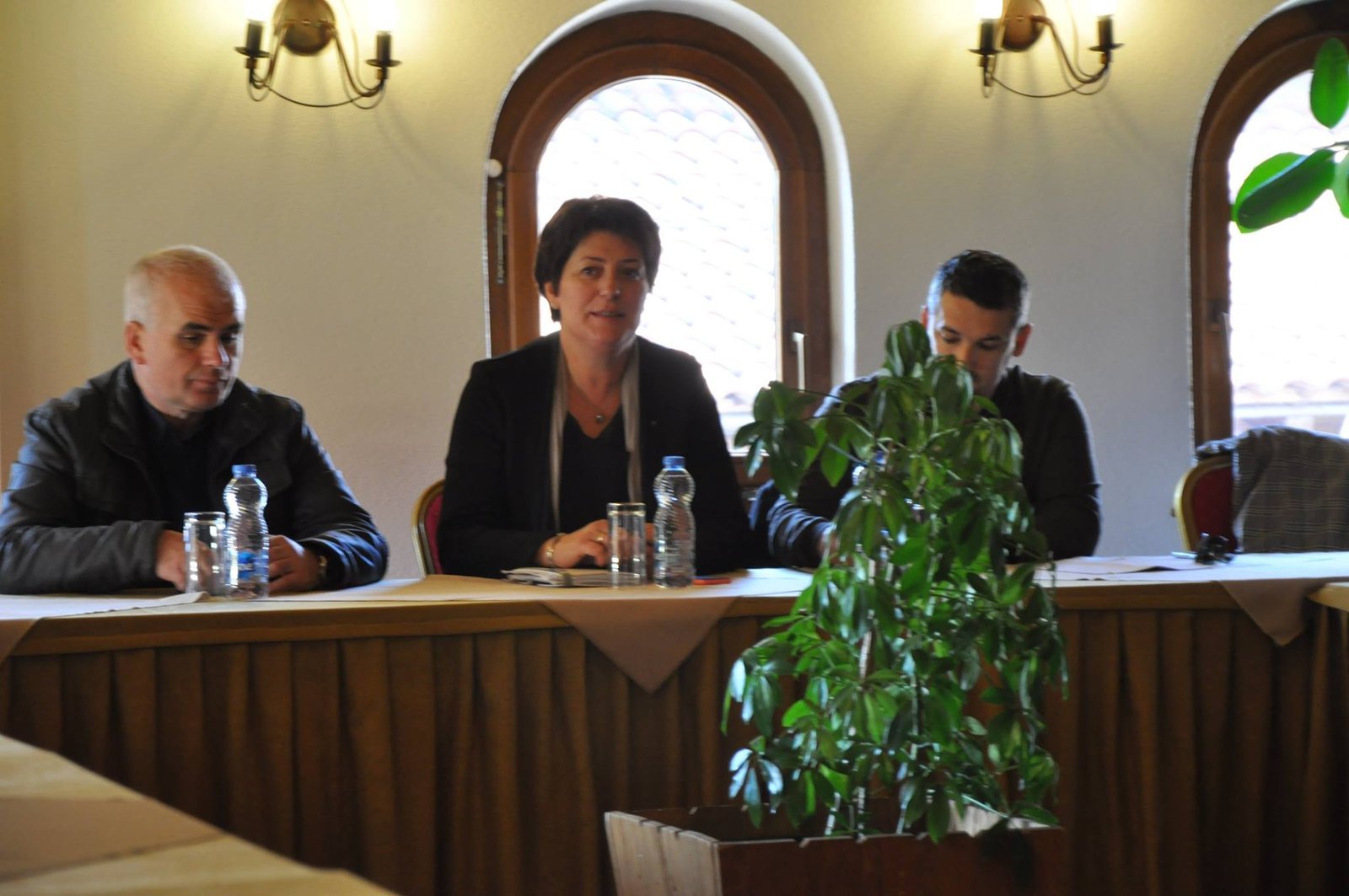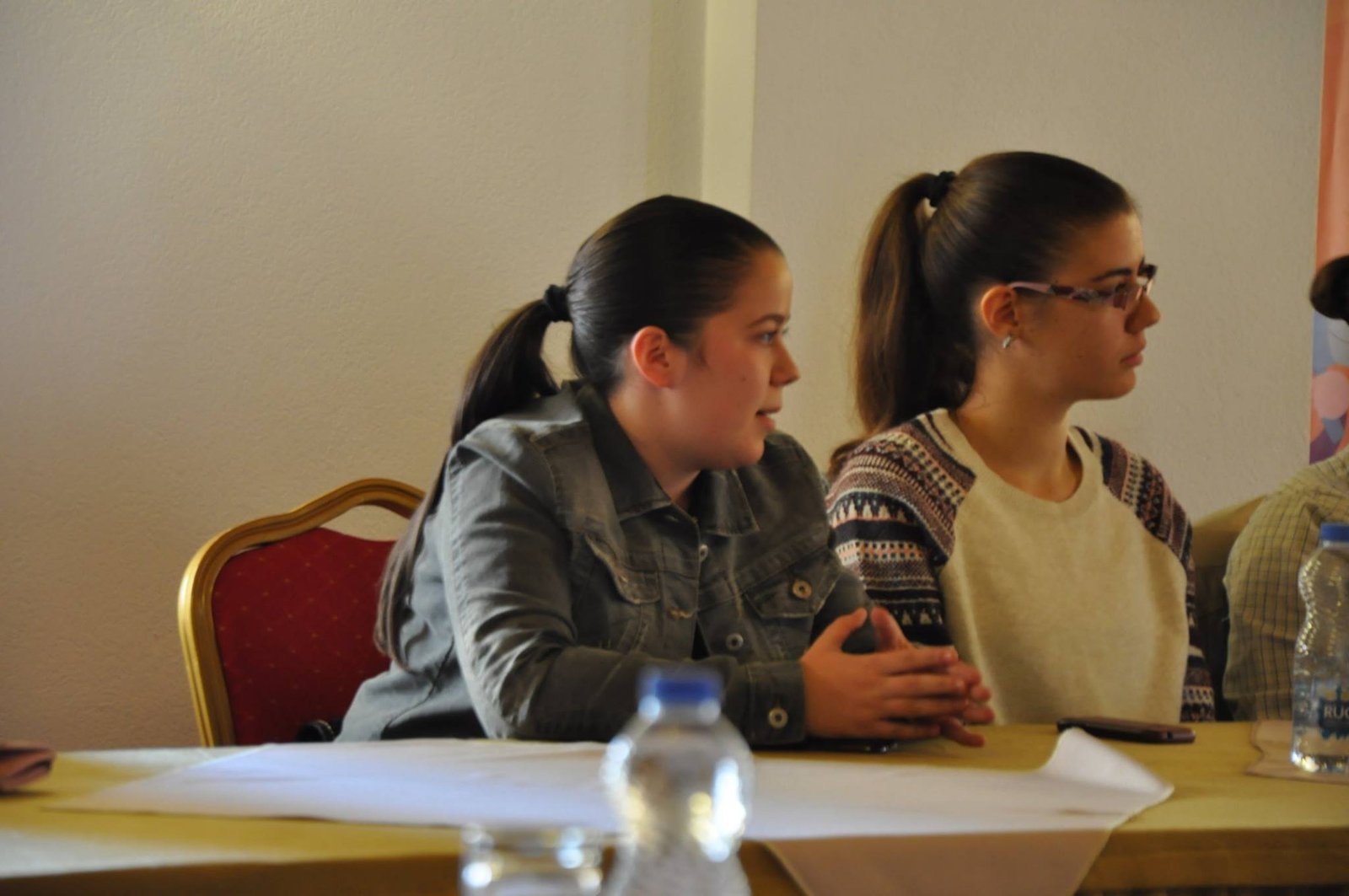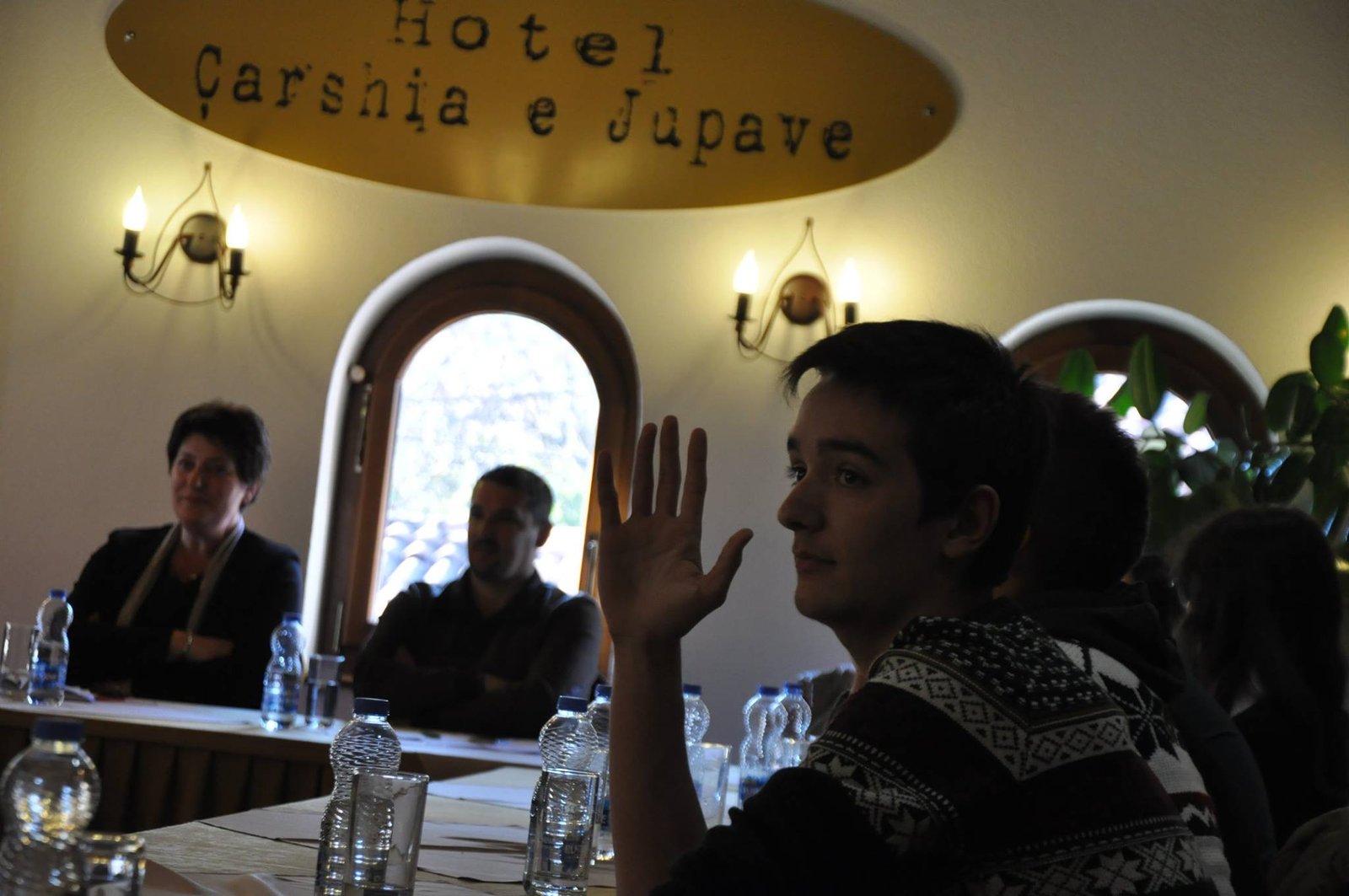 You may also like