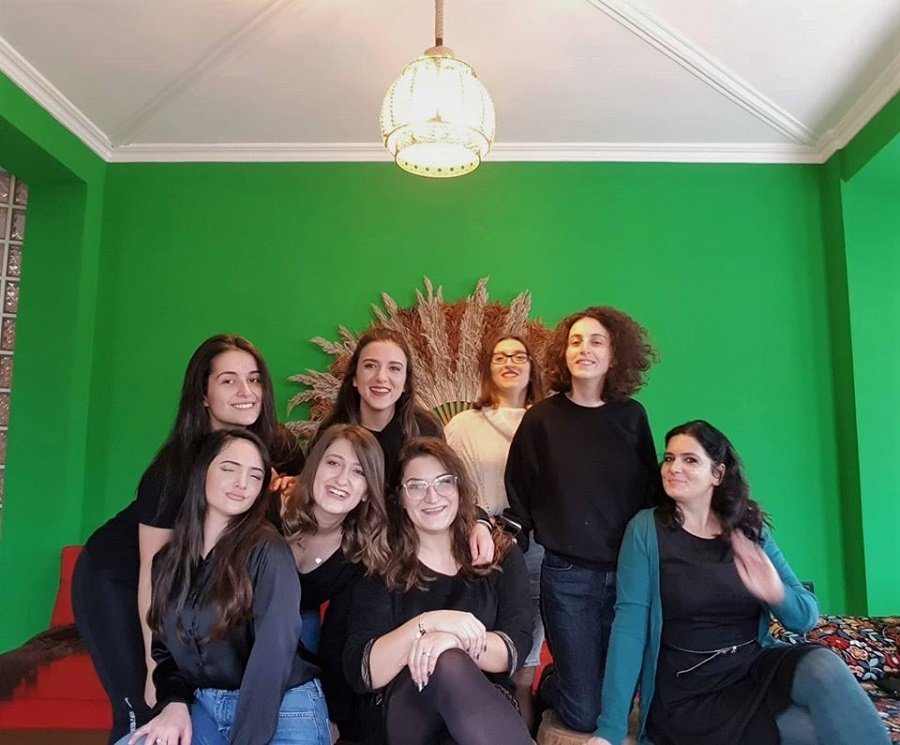 24 – 26.01.2020, Tirana

Artpolis staff made a short trip to Tirana, to work in quiet, rest and reflect for the year ahead. Within three days they gathered and powered created the activity plan for 2020.
Powered, active, positive and full of energy together we are going to make good changes!
You may also like