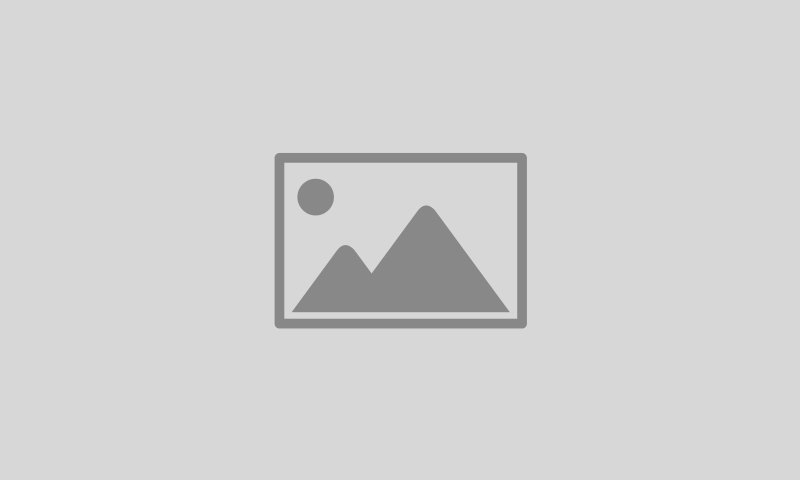 26.11.2021
"The voice inside me" the performance about social discrimination
The theater club of the champion school SHFMU "Nazim Gafurri" in Prishtina has presented the forum theater performance "The voice inside me" on November 26, 2021 in the school premises.
The students mentored by the actress Daniela Markaj addressed the topic of discrimination in society and its consequences. The oppressor and the oppressed have voices in their heads that make them act in different ways.
The event occurs at school when a teacher discriminates and bullies a student who is has a very hard time with his family, who does not have good grades in school. The school principal's son, despite not learning, does not receive any reprimands, and even supports himself, until he is encouraged to bully his classmate.
After the show, the public had the opportunity to ask the characters about the show, criticizing the bullies for their approach to their friends. The public was also advised that adult children should help each other when they are in a bad situation, rather than worsening his situation.
"This project is organized by Artpolis – Art and Community Center, with the support of GIZ Kosovo on behalf of the German Government"
#artpolis#giz#shkollatkampione#forum#teater
You may also like