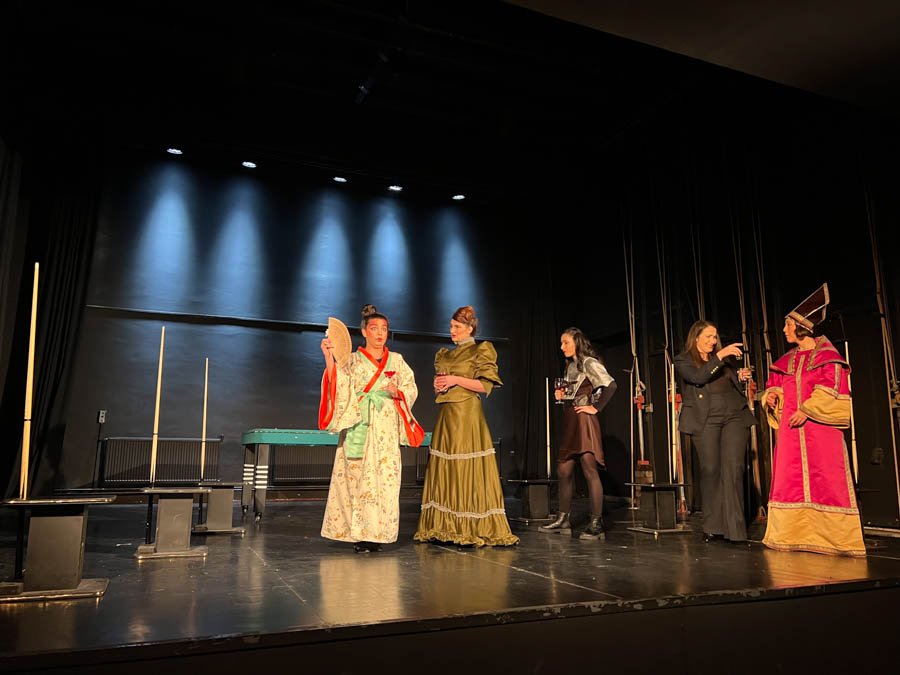 17.01.2023
We started the year 2023 with art and theater. The theater performance "Top Girls" directed by Shkurtë Aliu and written by Caryl Churchill was presented at the City Theater of Prishtina "Dodona" on January 17, 2023, at 19:30.
"Top Girls" is a play that was written in 1982. The countless stories that Churchill presents in the play show the pressure and how disruptive life under patriarchy can be.
The theater performance shows the roles of women in modern society and the struggles they face to achieve success in their professional lives, and what it means to be a successful woman in society.
Women will never be truly liberated until they are freed from the confines of patriarchal society.
You may also like