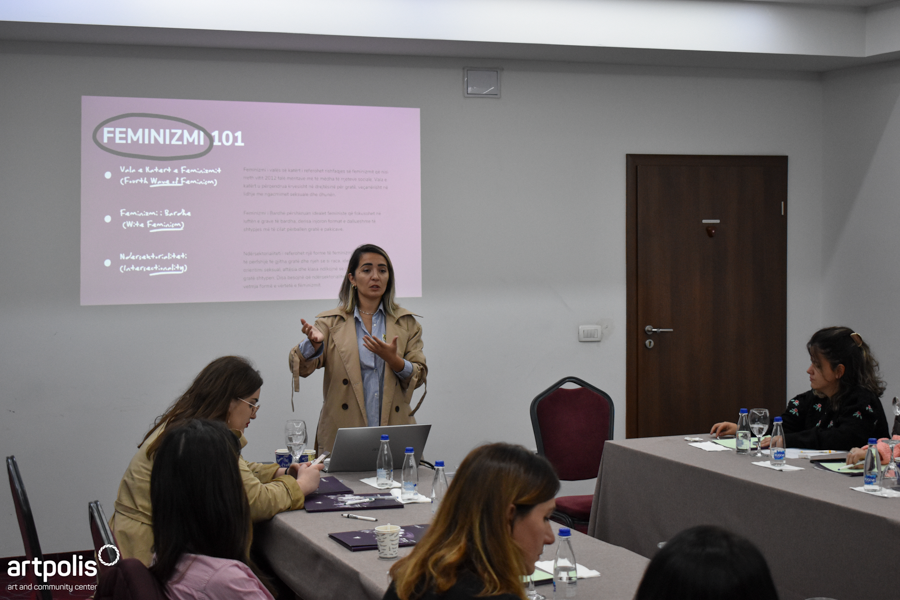 27.09.2022
15 women and girls with different abilities attended the training "Education of young women on feminism" held in Prishtina on September 27, 2022.
Activist and feminist Liridona Osmanaj lectured on feminist terms, women's rights, feminist movements, etc. This training served as a safe space for these women and girls to express their challenges and concerns.
In this training, a very active discussion took place between the participants who shared various inspiring events and stories.
Artpolis is supported by the Kosovo Civil Society Foundation (KCSF) 'EJA Kosovë' program, co-financed by the Swiss Agency for Development and Cooperation (SDC), Sweden and the Government of the Grand Duchy of Luxembourg.
#artpolis #kcsf #feminist #women #young #educating #activist
You may also like